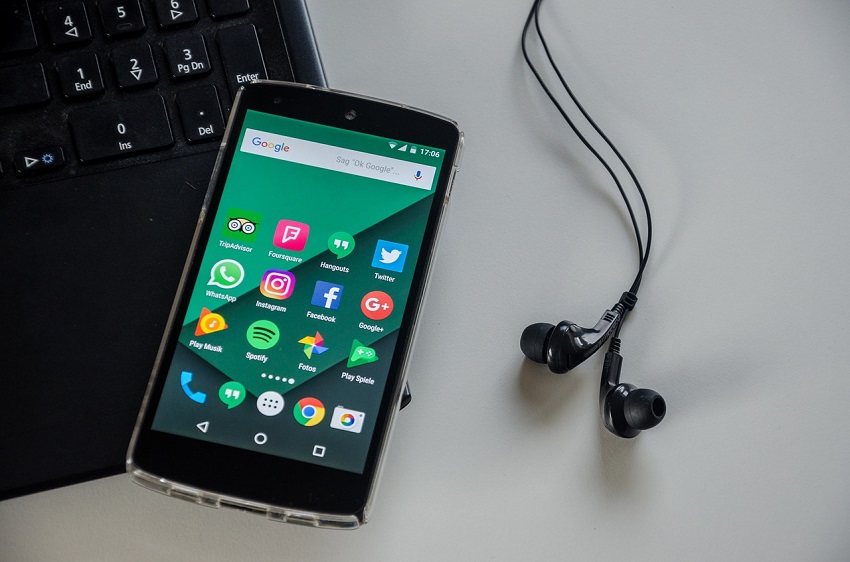 Smartphone applications have made our life much easier. There are a ton of apps on both popular mobile-based operating systems, iOS and Android. Some of these apps have become a great part of our life as they solve a lot of our problems. So we have brought down a list of apps that we think should be the first to install when you get a new smartphone.
Messaging App
WhatsApp is the first app that comes to our mind when speaking of texting or messaging. It is also one of the first apps we install after setting up our smartphones. So if you have recently got a new smartphone, you should definitely install WhatsApp. It offers you free cross-platform messaging where you can also share pictures videos and much more. There are more apps like WhatsApp which include Telegram, Hike and many more.
Notes Keeping App
Most smartphones including iPhones and Android smartphones come with a notes application. Usually, these apps are not as good as some of the third-party notes keeping apps. We recommend that you should try out Google Keep. Keep is Google's own note keeping application and is available on both, iOS and Android. Keep allows you to sync all your notes online so that they can be safe and you can also see those notes from any device. You can also check out some other advanced notes app like Evernote and Microsoft OneNote.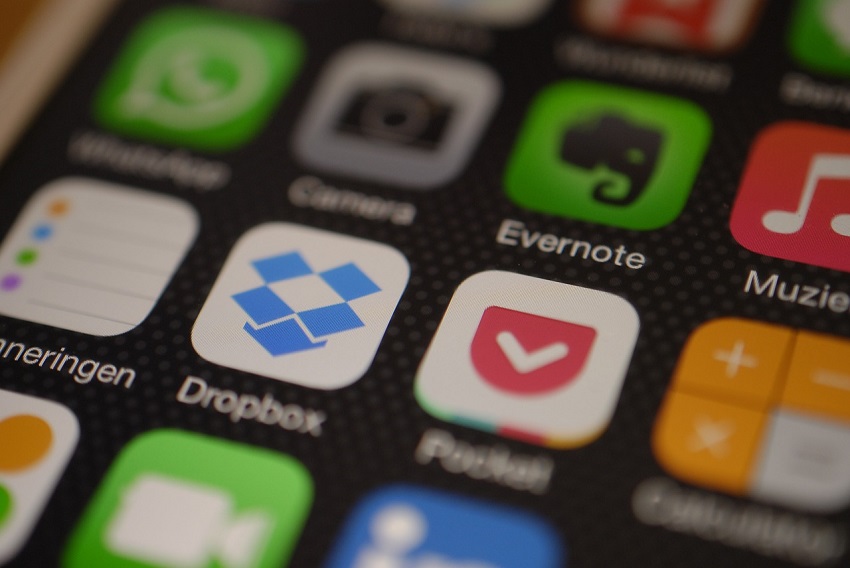 Your Telecom Operator's app
Nowadays. most of our work is now easy thanks to the smartphone applications. Telecom operators like Airtel, Vodafone and Jio also have their own apps for various reasons. These apps allow you to check your balance, data left, pack validity and much more. We highly recommend you to install applications by your service provider to keep a track of your usage. You can also make online recharges or bill payments using these apps.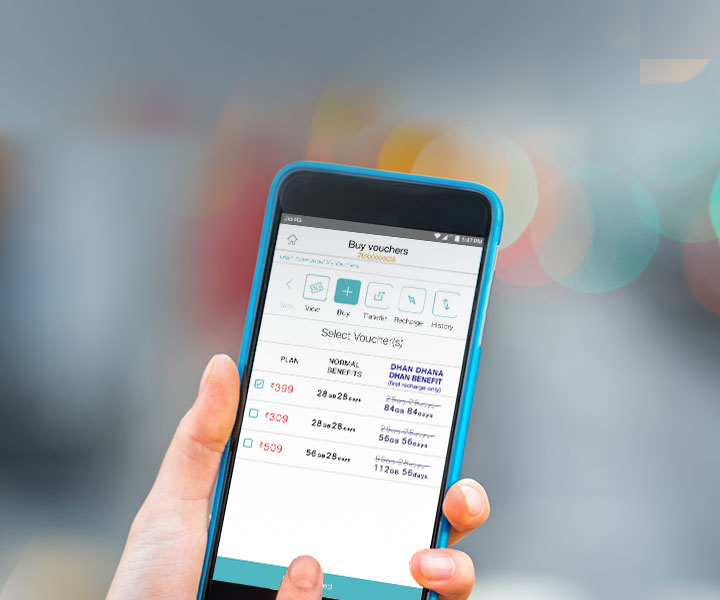 Social Media App
We all need to be social in some way or the other. Sometimes they help us relax or stay connected to our friends and family. Sometimes these social media platforms might just be a part of your work. Social media platforms like Facebook, Twitter, Instagram have their own Android and iOS applications. If you are on any social media, you can simply install the app to stay connected.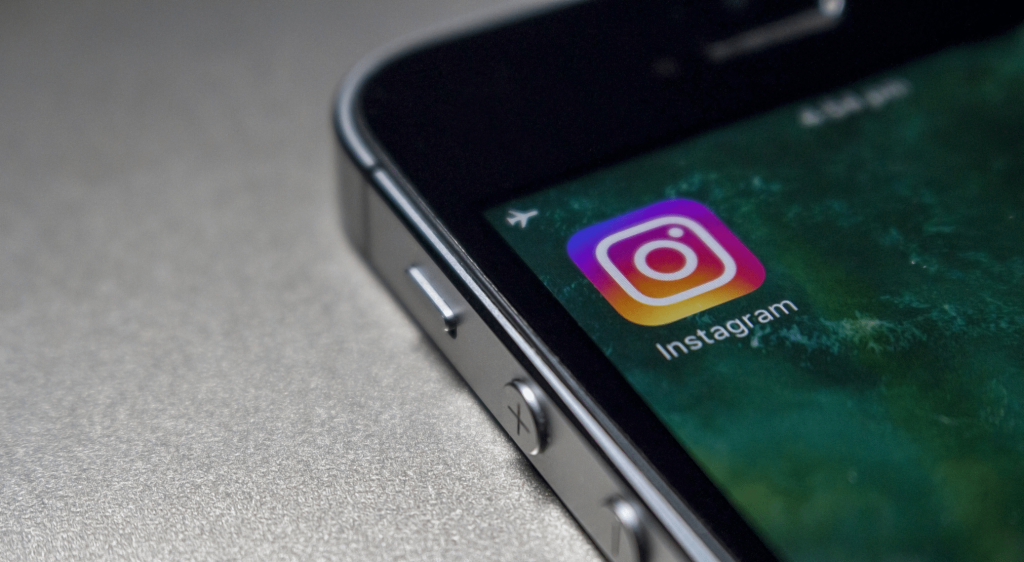 Music Streaming Service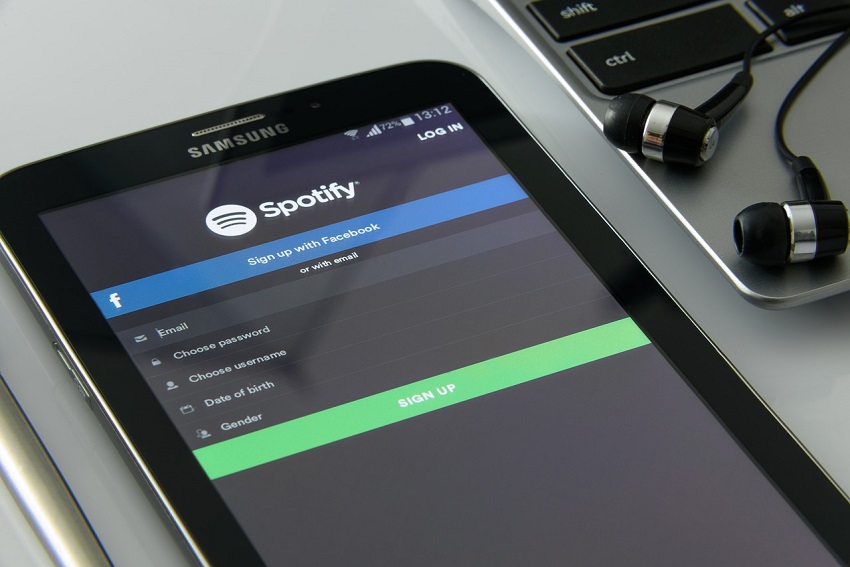 Since Jio came into the market, rates of mobile data have been reduced by a lot. As the mobile data is now cheaper, instead of downloading music, many people now prefer to use a music streaming service. There are plenty of music streaming services like Gaana, Apple Music, Saavn and much more. You can also check out Spotify, a popular music streaming service. To install Spotify we recommend you to read our article on How to download and use Spotify in India.