When we upgrade our smartphones it leaves us with the question, what to do with the old one? You either tend to give it to your younger sibling or just go ahead and sell it. However, parting with the smartphone is one of the most difficult things to do for us, as we have fathomed a bond with it during the years, we used it.
Here are the Top 5 things we can do with our smartphones after we upgrade to a new one -
Turn it into a music player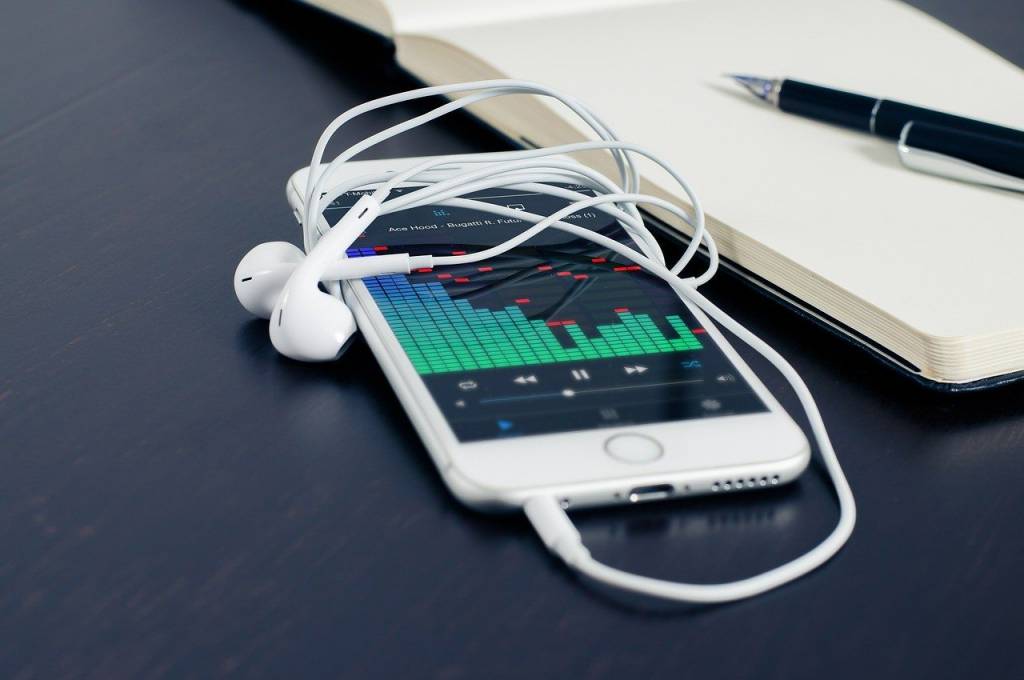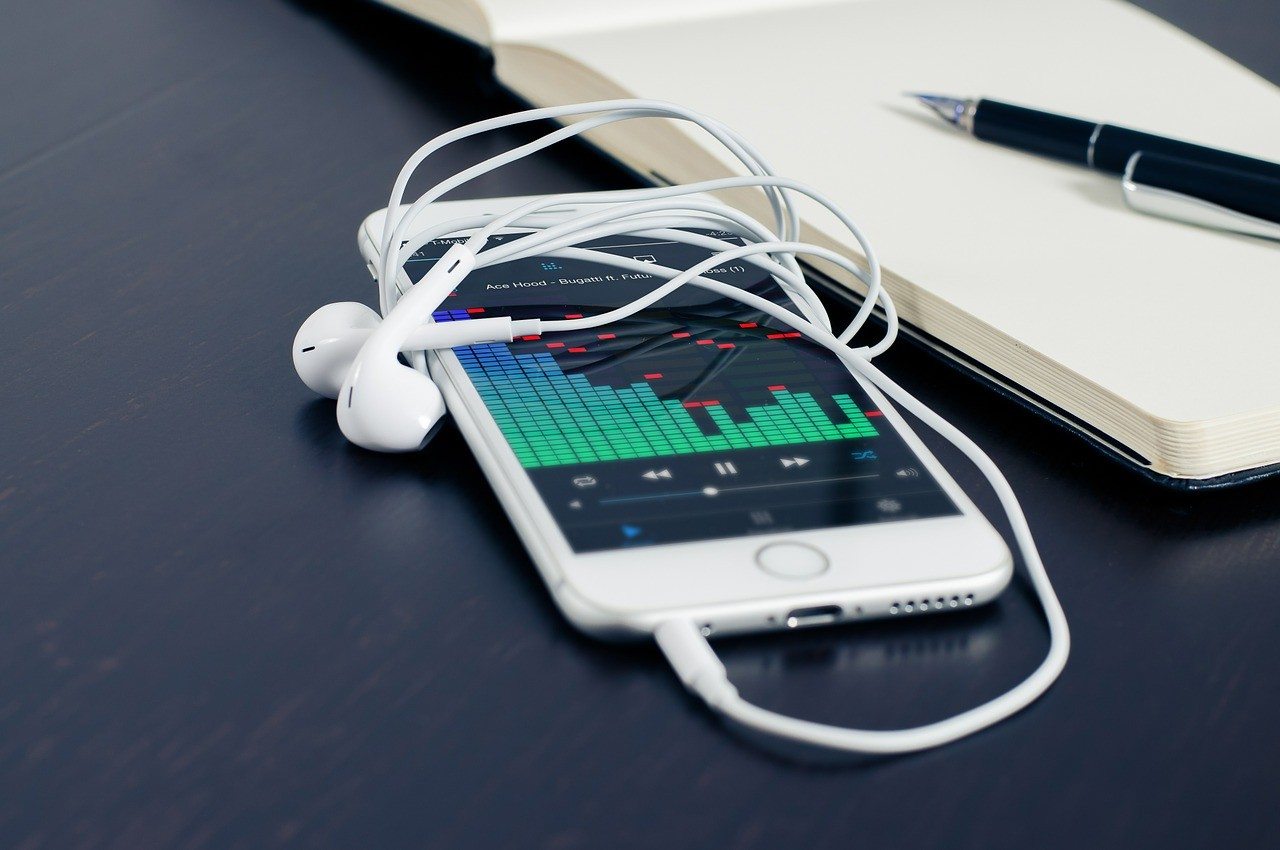 One good thing about smartphones is that they can hold a lot of songs in them. When you get a new smartphone, you can just turn your old one into a music player for no extra cost. You can also attach it permanently to a set of speakers making it into a jukebox. I know that your new smartphone can also do it, but when you are listening to music you don't want to be disturbed and buying a separate music player for that would not be recommended when you can get one for free.
Use it as a security camera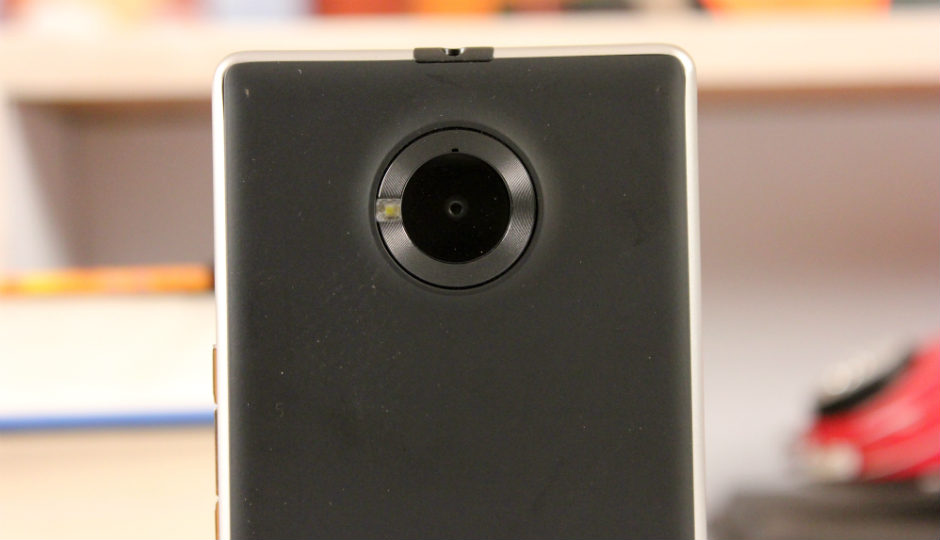 When you upgrade your smartphone, the old one becomes more or less useless. However, if the rear camera of the device is working you can turn it into a security camera. This can be done with the help of apps like IP Webcam, Home Security Camera, Manything, and more which can be downloaded from the Google Play Store or the Apple App Store. After downloading these apps connect the device to the cloud and place it where you want to monitor and voila you are done, just make sure that the device stays juiced up to help you surveil.
Also Read: What to do with your old gadgets when you get new ones
Use it to control your home media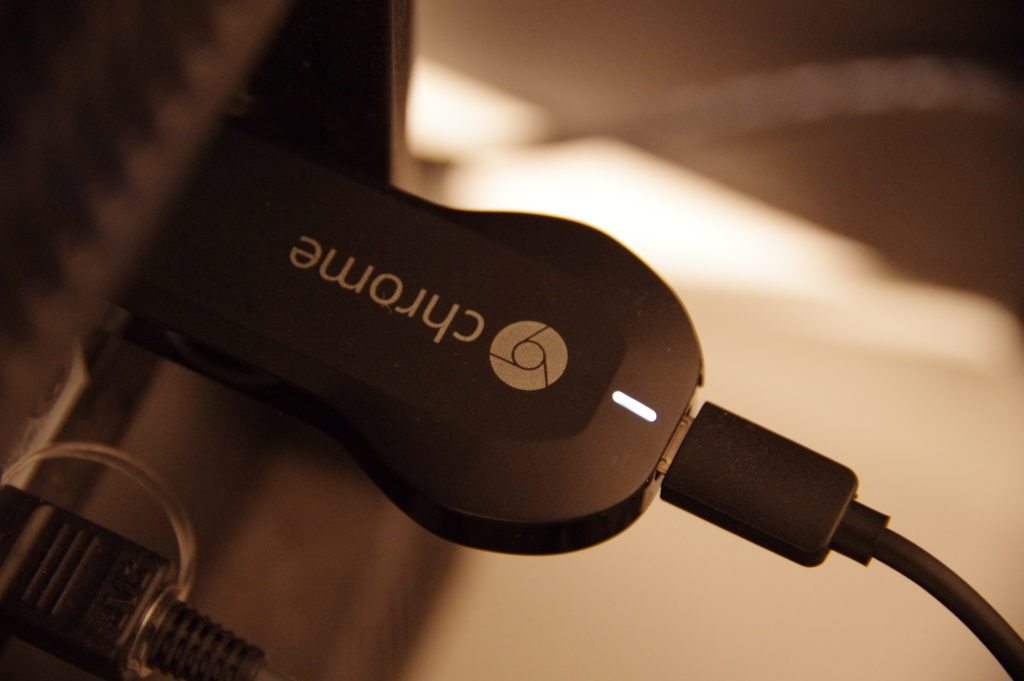 We know that this option will not apply to all the smartphones, that is why this is down on the list. Smartphones with inbuilt IR sensor can double as universal remote controls, therefore whenever you aren't able to find the remote you can just use your old smartphone to control whatever digital device you want. Additionally, you can also use it along with a Chromecast which will help you stream the content you want to watch on a big screen.
Make it a designated Video Calling device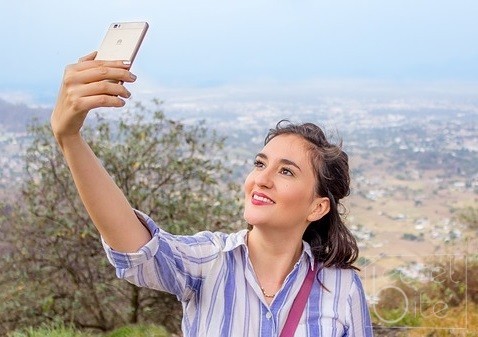 These days people have started making more and more video calls than normal voice calls as they help them connect on a much more intimate level. Having a device which can be always logged into your video calling apps is a good idea as you can keep it at home or your office as a dedicated video calling device.
Control your home appliances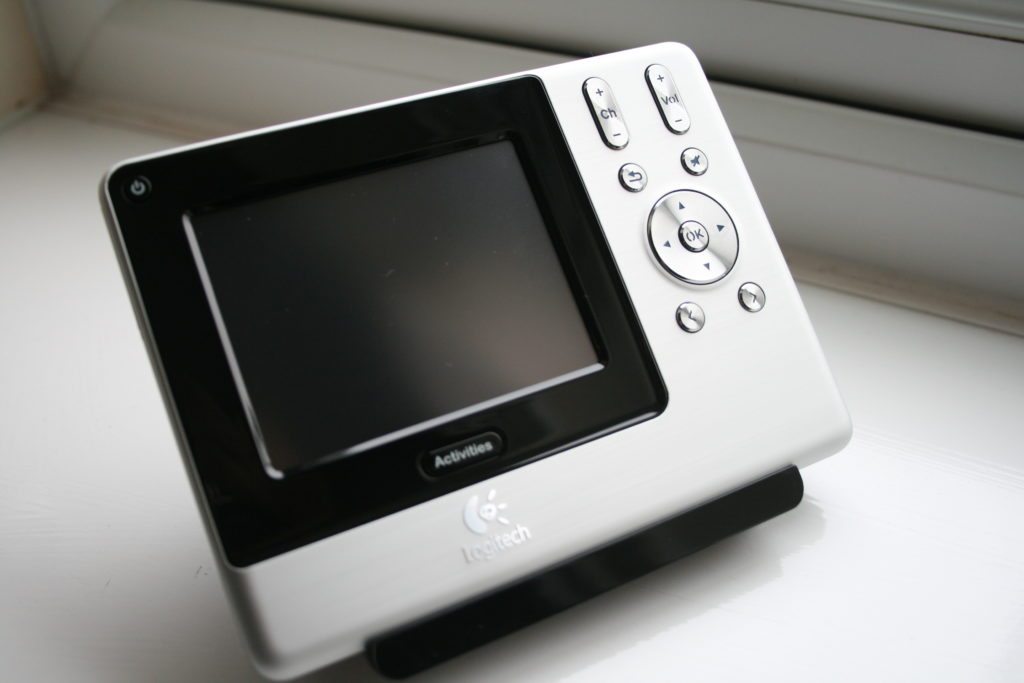 Internet of Things (IoT) is growing extremely fast, and people are having more and more connected devices in their homes recently. All types of gadgets in your home can now be connected to the Internet via Wi-Fi and can be controlled through your smartphone, however, if you have a spare one lying around you can make it a designated remote control for your connected home.