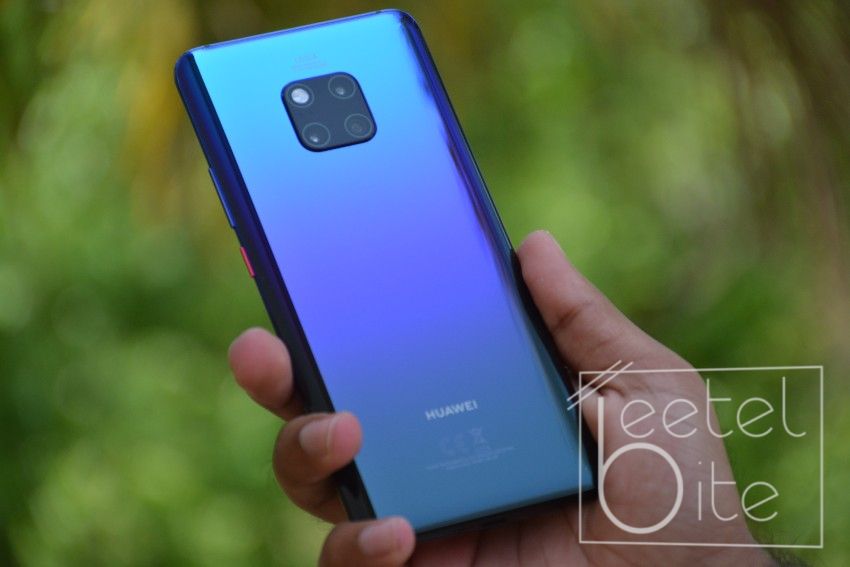 Due to the US-China trade war, Huawei was recently banned from doing business with any US-based company. One of the biggest effects of the ban is that the company will no longer be able to use Google's services including Android on its smartphones. The Chinese smartphone manufacturer might have found the right solution and here's what HongMeng OS is all about.
What is Huawei's HongMeng OS?
Huawei first thought of making their own independent mobile operating system back in 2012 as a secret project. Initially, the operating system was internally referred to as ArkOS. Since the ban was announced, the company is working hard to finish the project as soon as possible. It is being said that once the OS goes official, it will be called HongMeng OS in China while the other regions will call it Huawei Oak OS.
While Android itself is a part of Google, it is still an Open Source project. This means that anyone can just pick up the barebones and start building their own OS on top of it. Since Huawei is banned, they will not be able to use Google services like Google Play Store, Play Protect, Security Patches and much more.
However, they will be able to use Android applications using their own app store, currently known as Huawei App Gallery. As the apps are basically from Android, app developers need not work from scratch for a whole new operating system.
How will it beat Android?
According to a recent report, the HongMeng OS is almost 60% faster than stock Android. Due to such claims, other Chinese smartphone manufacturers like Xiaomi, Oppo and Vivo have started testing out the operating system on their smartphones. If Huawei is able to convince other companies to use the OS as well, almost half of the Indian market will be using the HongMeng OS based smartphones.
Also Read: Huawei P20 Pro Review: Does it still manage to stand out?
As of now, we cannot say if the new OS will be able to beat Android or not. What we can see is that Huawei is looking to give a tough competition to Google in terms of hardware as well as software.