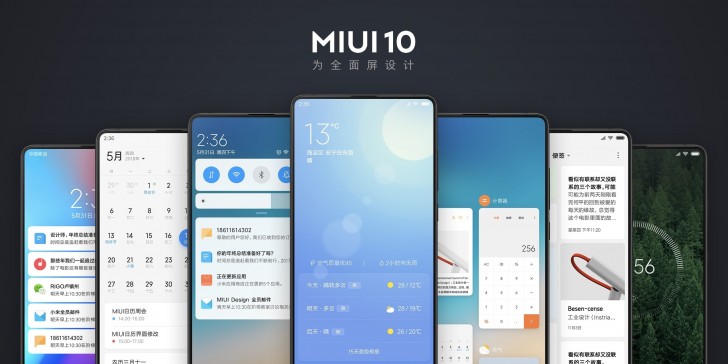 Xiaomi's Mi Community has decided to end support for the MIUI Global Beta program for all of its devices. For the unaware, MIUI is Xiaomi's own heavily customisable user interface based on Android. The company has been releasing MIUI Global Beta ROMs for its community and developers for all of its devices, which helps them in supporting the development of MIUI according to the needs of its users.
In a recent Mi Community blog post, admin member Elaine2046 has declared that their team of engineers will stop releasing Global MIUI Beta builds for all of its devices effective from July 1.
Currently, there are two versions of the software; MIUI Stable and MIUI Beta. MIUI Stable version is also the final version of MIUI that is delivered to the public. On the other hand, the Beta builds are for the fans and developers, where they can access the features ahead of the public release, however, these beta builds come with a number of bugs.
According to the Mi Community, there are thousands of people who prefer to use the MIUI Beta build even on their daily drivers. MIUI focuses on the higher standard of the observation when it comes to the stability of public releases. They spend more time in this area on perfecting the stable releases of the software in its new devices instead of maintaining the beta build in an older version of their smartphones.
Also Read: Xiaomi Redmi K20 Pro launching in India next month, will it replace Poco F2?
MIUI is not only used in the Xiaomi devices but is also quite popular amongst a huge number of users.
In the Mi community blog post, the company did not mention about MIUI's Chinese Beta program, so it is expected to remain constant. The Chinese Beta feedback program shall be enough to develop the Global Stable builds.