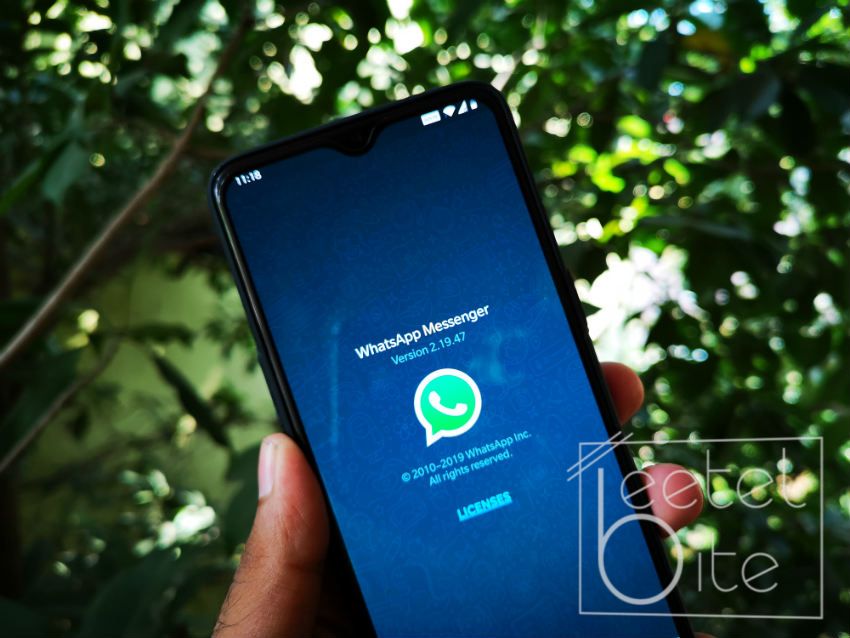 WhatsApp is currently one of the most popular cross-platform messaging application. The app currently has over 1.5 billion users around the globe. While it brings tons of features onboard like media sharing, voice messages and more, it still lacks one popular feature. Unlike Apple's iMessage and Facebook Messenger, WhatsApp cannot work on multiple devices at a single time. Now, that might soon change.
Currently, WhatsApp has a Web interface as well as a desktop app, but they both require the phone to be connected to the internet. Also, this works only on one device at a time, which can be painful for WhatsApp business users, who have multiple users.
According to a report by WABetaInfo, the Facebook-owned company is planning to bring multiple-platform support to WhatsApp. This will allow users to use the messaging app on multiple devices including their phone, laptop and tablet without needing to route everything from one primary device. Also, this will remove the limitation on the number of devices.
Although WABetaInfo claims that this is still a rumour as they do not have any sort of screenshots to prove the theory. However, the authour also claims "everything I've discovered in these months leads me to that conclusion."
Also Read: Facebook Messenger Kids app bug allows group chats with unknown people
The feature is not new in any sort as we have seen a similar feature on apps like Telegram, Apple's iMessage and Facebook Messenger. However, it is good to see that an app like WhatsApp, which has become more popular in the last few years is finally getting such features.