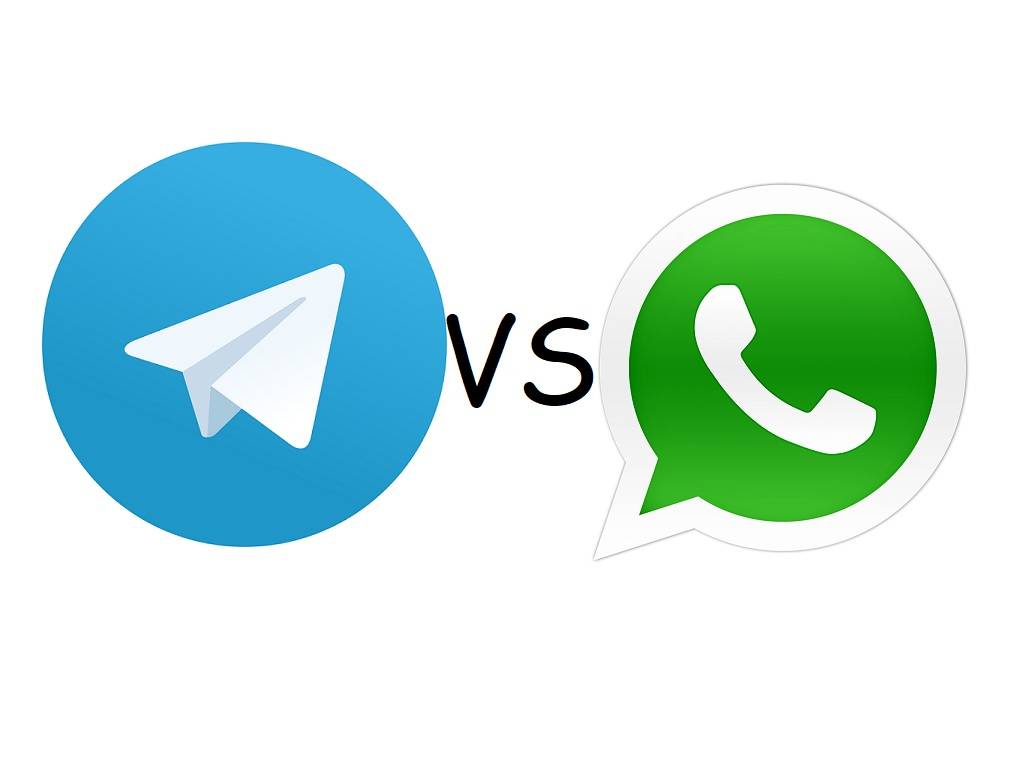 WhatsApp is one of the most popular cross-platform messaging application. There are other applications as well which provide similar functionality with more or fewer features like Telegram, Hike and others. As we noticed a growth in the popularity of Telegram, we decided to compare it to WhatsApp and see if it is any better.
Interface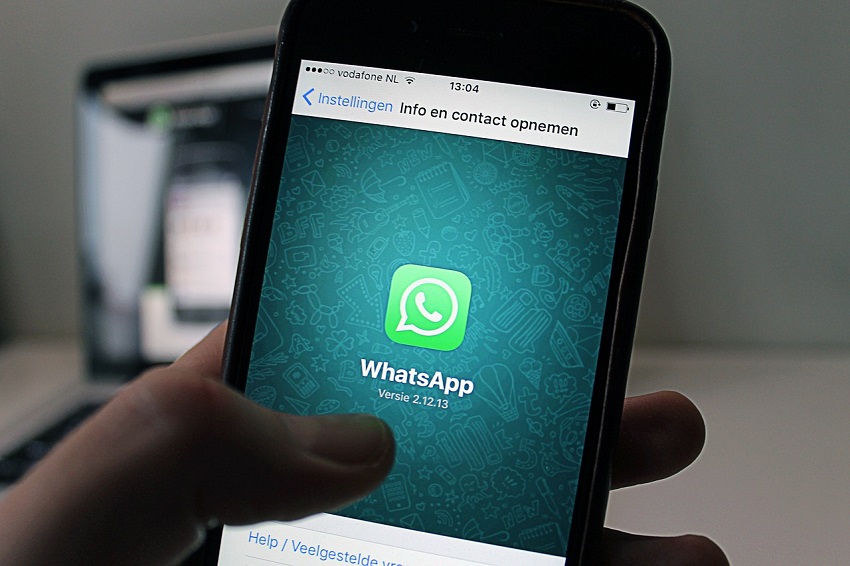 As for the interface, Telegram uses a very simple UI where you see your recent messages as soon as you fire up the application. WhatsApp on the other side looks a bit cluttered as it has a total of four tabs including, Camera, Chats, Status and Calls. Though telegram has a calling feature, it does lack a separate tab for the same. However, this helps in keeping the whole UI minimal and to the point.
Chat Window
Chatting on both the applications is quite convenient as they have a very minimalistic UI. However, Telegram gains an extra point here as it also has sticker support which is touted to arrive in WhatsApp soon. Also, WhatsApp has Call and Video Call option available right next to the contact name whereas Telegram users need to tap on the three-dot menu. Personally, I prefer Telegram here as I end up tapping on the WhatsApp's Call button whenever I try to view the profile of that person.
Extra Features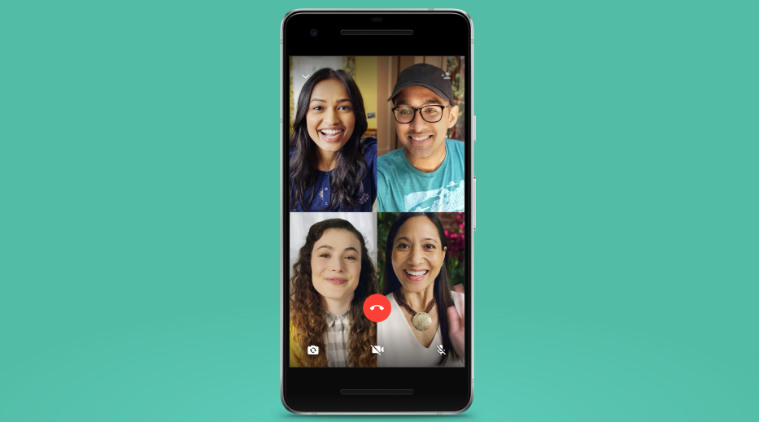 Also Read: Xiaomi announces Mi Super Sale: Here are the offers on Mi A2, Mi TV and more
Both the applications come with basic features like Voice Calls, Group chats and broadcast channel. However, Telegram currently does not support Video calls and also lacks something like Instagram Stories which WhatsApp likes to call Status. Where Telegram does take the leas is Secret Chats. Secret Chat can be initiated with any Telegram users where your chats will not be backed up and you can even send self-destructive messages.
Verdict
None of the two applications wins an award here and both the apps need some work to get better at what they do. However, WhatsApp currently has an edge as it has more user base than Telegram and even if you decide to shift to Telegram now, you will have to force your friends and relatives to come along.