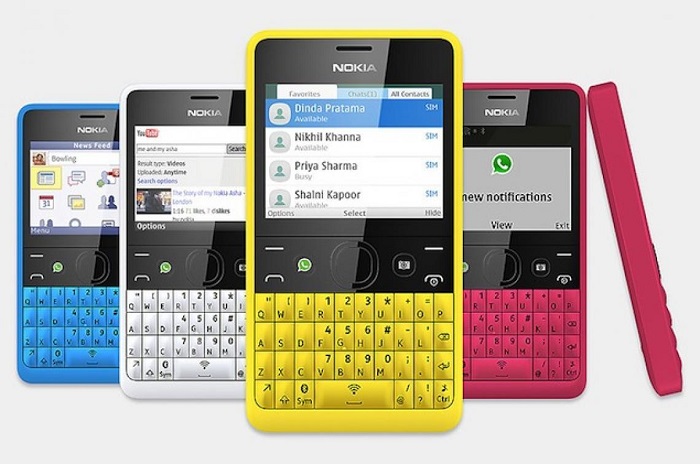 WhatsApp was founded back in 2009 and is now one of the most popular cross-platform messaging applications. The app has been available on a variety of mobile operating systems. However, the company is now kicking out support for some of the operating systems. So, here are the phones that will not support the app anymore
To begin with, the Facebook-owned company has stopped support for the much popular Nokia S40 platform. While the platform was quite popular back in its days, it is nearly dead today. The devices that will not be able to run WhatsApp anymore include Nokia 206, Nokia 208, Nokia 301 Chat Edition, Nokia 515, Nokia Asha 201, Nokia Asha 205 Chat Edition, Nokia Asha 210, Nokia Asha 230 and more.
According to WhatsApp, this was a tough decision to make. This will force Nokia S40 Platform users to upgrade to a new smartphone in order to use the app. However, this will help the company in focusing on other platforms such as Android, iOS, and KaiOS.
Also Read: How to watch YouTube videos while chatting on WhatsApp
Apart from the Nokia S40 platform, the company is also planning to stop the support for Android 2.3.7 Gingerbread and older. Even Apple iPhone 3GS or iOS 6 users will not be able to run the app starting February 1, 2020.
Meanwhile, WhatsApp is said to be working on a Dark Mode for Android, which will switch the whole UI into black. This will make it soothing for the eyes and also help save battery on smartphones with OLED panels.