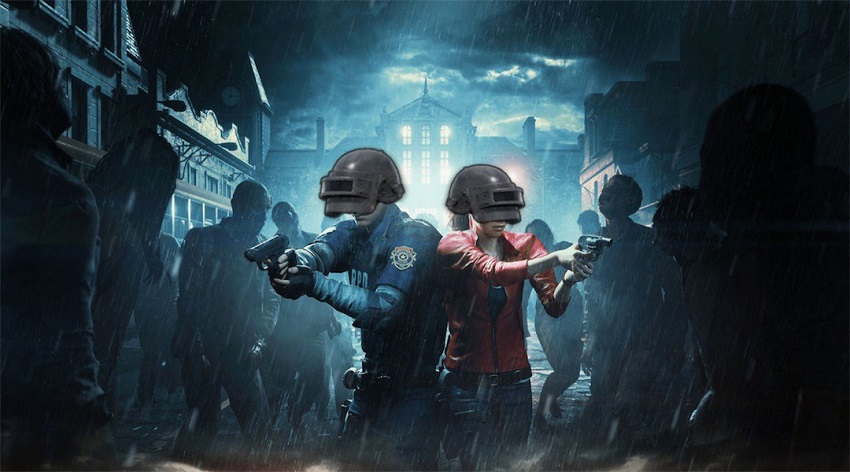 Most smartphones including the flagships come with a regular 60Hz display. Companies like OnePlus are trying to change the trend by launching the OnePlus 7 Pro with 90Hz display. Games like PUBG Mobile and more do need a 60Hz plus refresh rate for a flexible gaming experience. As the rumours suggest, PUBG Mobile is set to release its new update which will be supporting 90Hz and 120Hz refresh rate.
Many of the YouTube gamers were seen playing PUBG with 90Hz and even 120Hz refresh rate options. This option was spotted in the Chinese beta version of the game. Oneplus 7 Pro and Asus ROG Phone 2 users will be able to use the 90Hz and the 120Hz refresh rate option for a better gaming experience.
As we know so far, the Chinese Beta version features do not end up adding these features to the international version of the game. But at least we can predict that Tencent Games are ready to introduce these features to the upcoming smartphones in the future with higher refresh rate displays.
Also Read: PUBG Mobile Lite becomes No 1 on Google Play Store in 3 days
Tencent Games will be having the sense of future were the devices with higher refresh rate will rule the market. So the company will be future-ready with the upcoming updates in the game in the future. There are also many other updates in the game which are not yet confirmed officially by the Tencent Games.
Some other updates like, PUBG Mobile to get a chopper in the game which will be present on the rooftop of the School. The one players can drive the chopper and other players can shoot the enemies by sitting in the chopper the same as in cars or other vehicles in the game.
Also Read: PUBG Mobile 0.13.5 beta update is out: How to download, what's new and more
Additionally, the rumours also say that there will be a new weapon called grenade launcher, homing missiles and an RPG gun to fire missiles. Also other features like binoculars, vehicle repair kits and much more in the game.