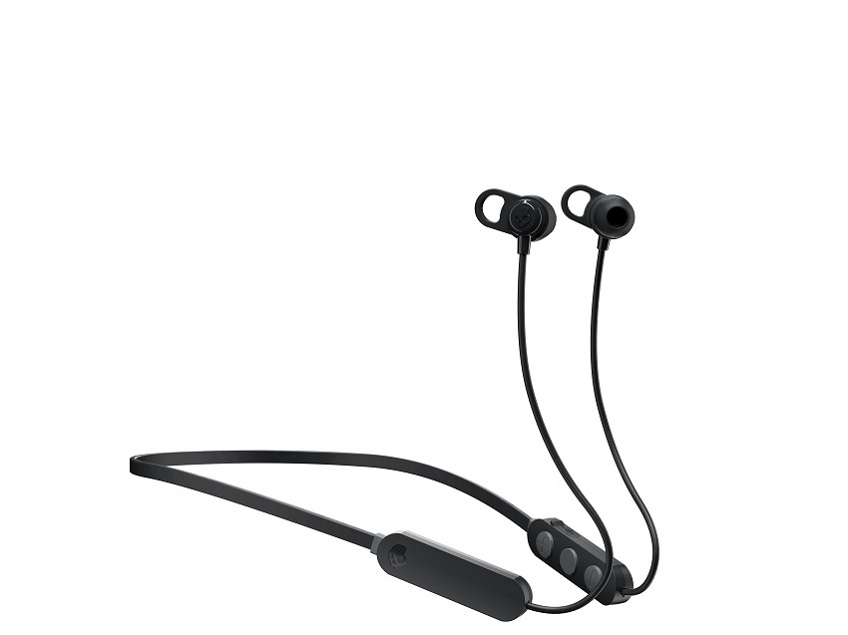 World Tourism Day has arrived and it is a day for all the people who love to travel. While the basic needs while travelling includes clothes, tickets and other documents, people nowadays also need a lot of gadget accessories to keep their trip comfortable. So, here are the must-have gadgets while travelling.
Tile Mate Bluetooth Tracker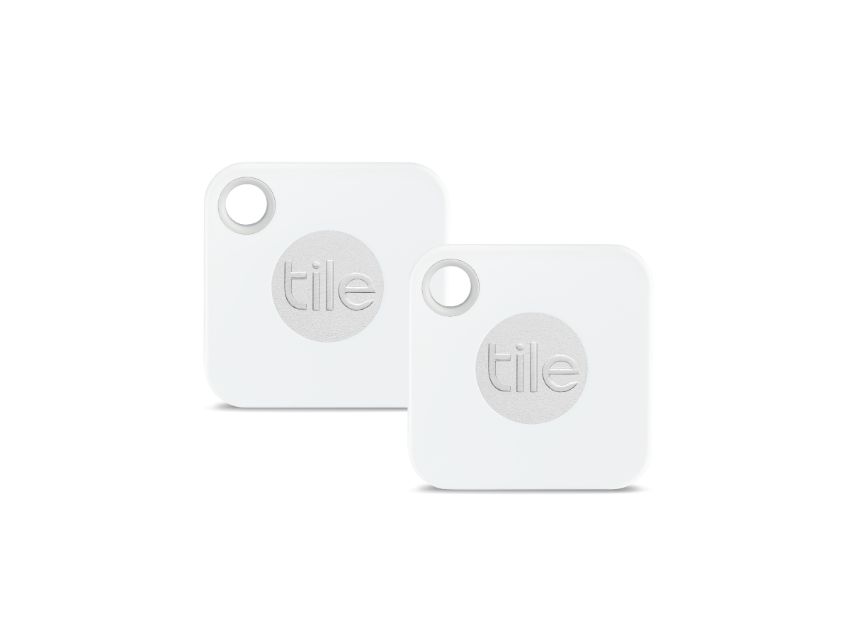 Tile, the popular Bluetooth tracker brand has recently entered the Indian market.  The company brings a product that is not only helpful when you are travelling but also comes in handy in your day to day life. The Tile Mate tracker can be attached to anything and you can find your lost products immediately by just a touch of a button on your Android/iOS smartphone.
Skullcandy JIB+
No matter how long the journey is, if music is there to accompany you, you can be lost in your own world while your destination arrives. Now, to get in such an immersed experience, you will need a great pair of wireless Bluetooth earphones. So, this is where the Skullcandy JIB+ come into the play. They offer great sound quality alongside a decent battery life making them the perfect pair of earphones to carry on your trips.
Also Read: Tile launched in India: what is it, how does it work and more
Realme Power Bank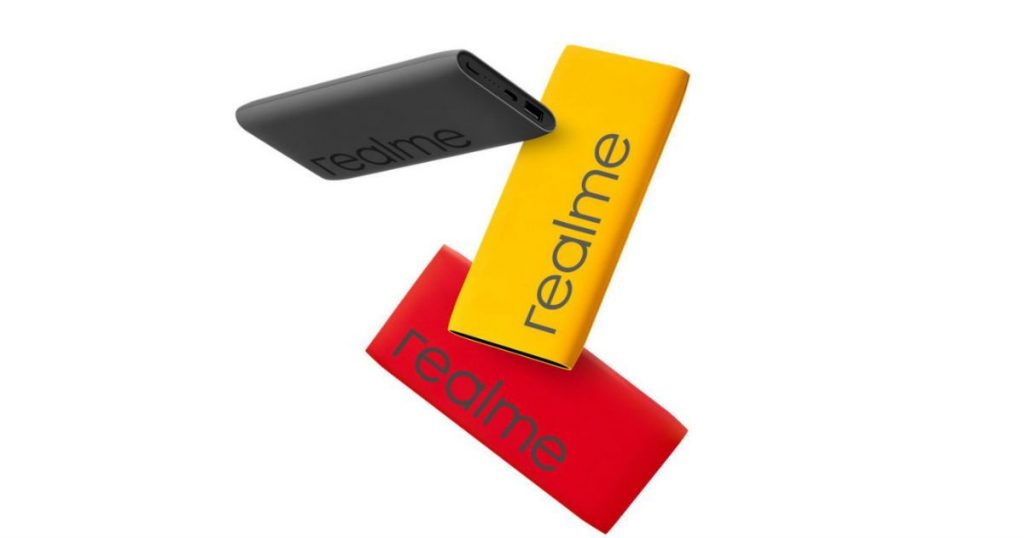 We always pass our time on our journey by watching a movie on our phone or working on a tablet. So, to stay ensured that you do not run out of juice anytime soon, you should carry a power bank with you at all times. For this, our pick has to be the recently launched Realme Power Bank. It has a 10,000mAh battery, which should be sufficient to fully charge any smartphone more than two times. Also, it has fast charging support alongside a USB Type-C port.