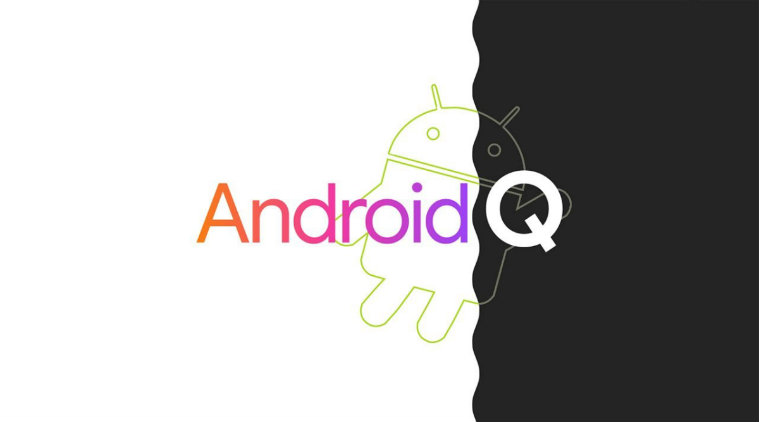 Android Q developer preview was introduced to the public a couple of months ago now. With the details Google gave at the Google I/O 2019, Android will catch up to iOS in terms of the user experience finally after all these years. This iteration focuses a lot on data privacy and the security flaw that Android has been plagued with for so long.
I have been running the latest beta build of Android Q on one of my devices since over a month now. The Android Q is not just a minor iteration that it looks like to the users, it is a complete overall from the inside. So let's take a look at what Android Q has to offer and why you should be eager for it to roll out to your device.
Smoothness of Android Q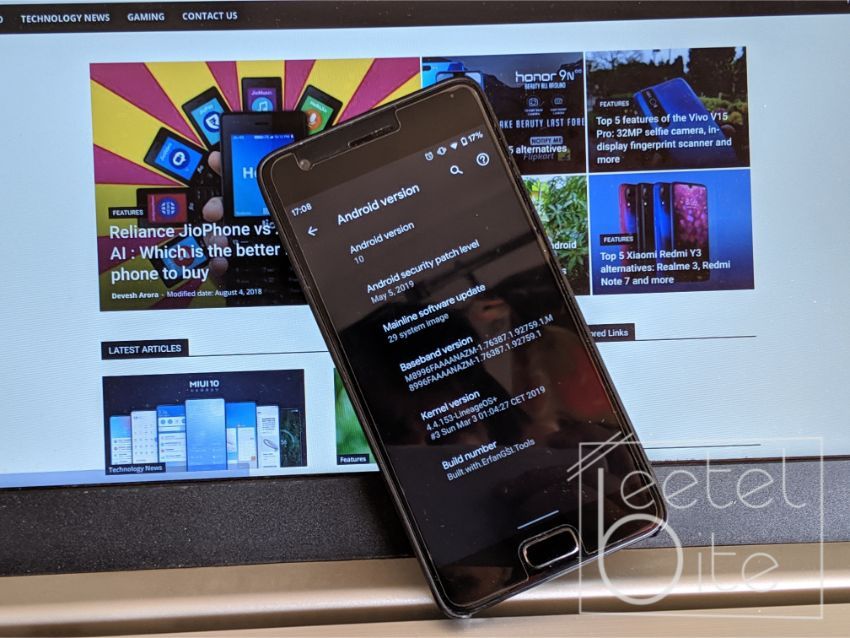 In the past, iOS has been known to provide a smooth experience. There is a reason I used to use an iPhone for such a long time. Android has become a lot smoother, especially the stock Android on the Pixel series, but over time that also bogs down. With Android Q, the experience has become smooth and does not jitter at all even on the Beta build. Users praise Oxygen OS for its smoothness. With this iteration, Android might finally match the smoothness of iOS.
Also Read: List of smartphones confirmed to get the Android Q update: Xiaomi, Samsung and more
Privacy in Android Q
Starting from Android 6.0 Marshmallow, the users are presented with an annoying persistent popup for location permission, however, it has stopped many data snooping apps to operate without letting the users know. With Android Q, those won't go away but will get minor updates to make the experience better.
If you are a privacy geek and want your data to stay on your phone, then you will love this update. The settings app provides a more elaborated look at all the permissions and its related settings under one roof. Also, location permission has been improved to add a new scenario dubber "Allow only while using the app". So if you close the application it won't be able to gather location information even when it was allowed to gather location permission when it was opened. This feature has been in the iOS devices and was much needed.
Also Read: Top 5 Android Q features: Location control, Bubbles API and more
Android Q's UI Improvements
With Android Pie, Google implemented a gesture-based navigation system, which had one major annoyance. You have to swipe up twice on the pill to open the home drawer. One swipe simple opened up the multitasking menu. The pill and the back button which showed up when needed, took as much space as the old three-button navigation bar so it didn't save any space really.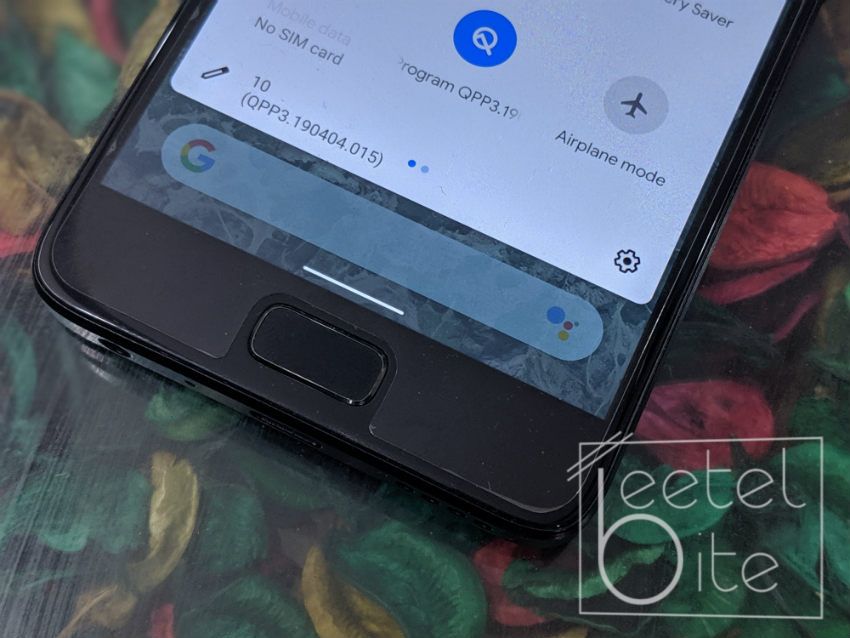 Android Q brings a new gesture-based navigation system which looks like to be well thought of and ironed out completely well, except for some bugs which are to be expected from a developer build. You need to swipe up from anywhere in the system to go home, swiping it and holding it will bring the multitasking menu, which is like what we have seen in the iPhone X series. The back button is removed and instead, there is a swipe from the edge to go back, which is great as it will make going back on big screen devices a bit easier. It gives users a bigger display to interact with as the bottom bar takes a lot less space.
Also Read: How Google's Project Mainline will speed up Android security updates
The dark mode is also finally here, for which the users have been raving about for so long. Live transcribe which is not yet here will change the way users consume media on their smartphone.
Conclusion
With Android Q, Google has definitely stepped up their UX game. Android can finally match iOS in terms of user experience. The dark mode is a welcomed change, the new navigation gesture is something that will bring joy to gesture-based navigation geeks. The new location permission change and other permissions change will hugely impact the data privacy on Android. The under the hood changes such as Project Mainline will help decrease Android Fragmentation.