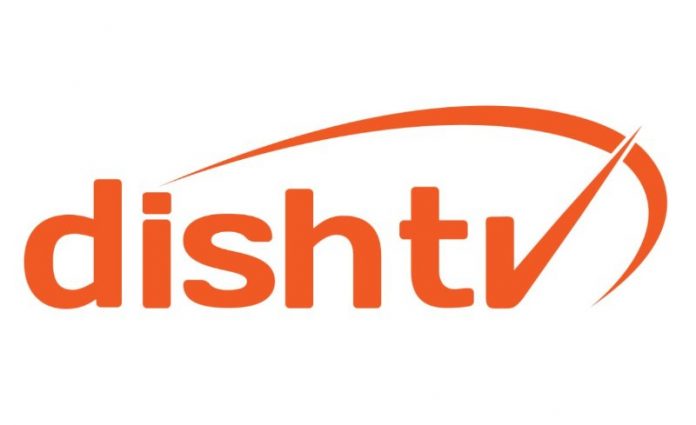 DishTV is one of the best-selling DTH services in India. The company offers a wide selection of channels, which might often end up confusing the customers. So, we have made it easier for you to choose the right plan by listing down the top five best DTH plans available for DishTV.
Bharat Combo
In case you don't watch much TV or you just want the cheapest pack possible, the Bharat Combo will be the best choice for you. At just Rs. 130 a month, the pack brings in over 30 channels including Sony Pal, Star Utsav and more.
Swagat
In case you are looking for a decent package, the Swagat pack on DishTV might be just the right choice. It comes with over 180 channels and services including Sony Max, Zee Cinema, Bindaas, Sab, MTV Beats, Zing and more. Swagat pack is available for just Rs. 213 a month.
Super Family
As the name suggests, Super Family pack suits the best for families with different needs. The pack offers up to 197 channels and services including &Pictures, B4U Movies, Star Plus, 9XM, Discovery Kids, Star Sports and more. DishTV customers can activate the pack at just Rs. 265 per month.
Maxi Sports
If you want the most channels including all the sports channels you ever wanted, the Maxi Sports pack is for you. At just Rs. 326 per month, the DishTV users can get access to over 213 channels and services.
Also Read: Airtel TV web platform launched, comes with 115 Live TV channels
Titanium
The people who are looking for a flagship plan with no compromises should consider the Titanium pack. It comes with over 225 channels and users need to pay a fee of just Rs. 385 per month.