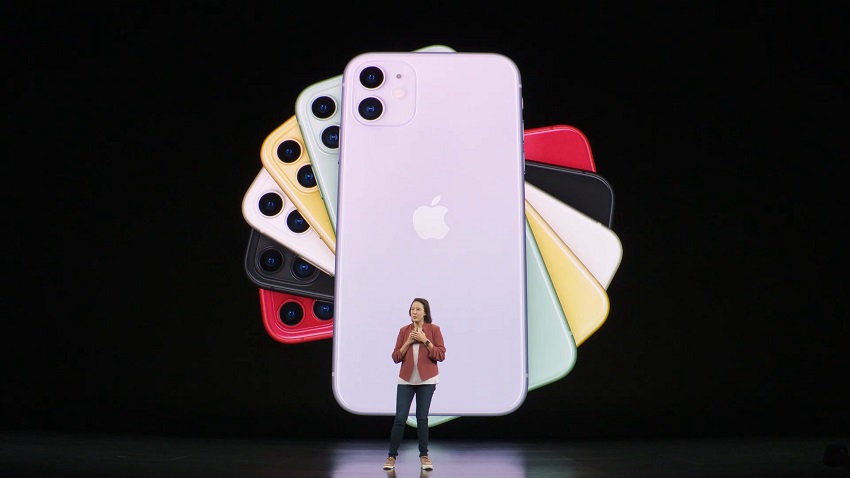 Apple recently launched the iPhone 11, iPhone 11 Pro and the iPhone 11 Pro Max. The flagship smartphones went on sale in India in the last week of September. While many Apple fans got it within the first week, others were waiting to grab one around Diwali. Unfortunately, the phone is out of stock in both online and offline markets.
Most of the models in the Apple iPhone 11 series are running out of stock on Flipkart, Amazon as well as on PayTM Mall. It is not only the online store where the stocks are running low but also the offline retailers. Apple authorised retailers are struggling to get their hands on some units.
This might be because of the attractive price tag set by Apple this time around. The Apple iPhone 11 is impressively priced at just Rs. 64,990 for the 64GB variant. However, it is strange to see that even Rs. 1,09,990 priced iPhone 11 Pro Max is also doing well in terms of sales.
According to a report, Apple shipped 42,000 units of iPhone 11, 23,000 units of iPhone 11 Pro and 18,000 units of iPhone 11 Pro Max. Since then, the company has not shipped any more units to the country. Until the next lot of devices come in, there will be a shortage of the iPhone 11 series in India.
Also Read: Top 5 accessories for your Apple iPhone 11, iPhone 11 Pro and iPhone 11 Pro Max
If you are eager to get one as soon as possible, the only chance you have is to import one from outside the country. However, there is also another route, which is searching in every outlet possible, but you might have to compromise on your choice of colour variant.