Apple iPhone 6s Giveaway
Want to win an Apple iPhone 6S 16GB. Well here is your chance to do so. Enter in our Apple iPhone 6s Giveaway an stand to win it.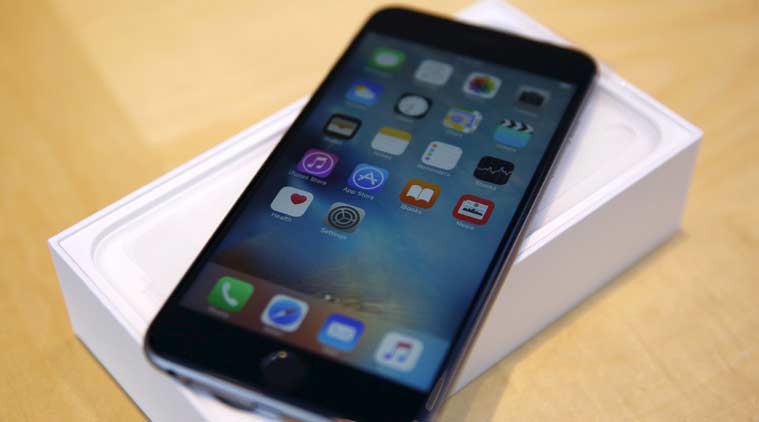 Just enter in the giveaway below and win.
Please note that service is not included with the phone. Also, in the event that the winner resides outside of India, the prize maybe be subject to duties and taxes, which are the responsibility of the winner.
This Giveaway is being done in all the anticipation for the Apple iPhone 7 launch.
We have had all the rumours collected on the iPhone 7 check the links below –
iPhone 7 Unboxing Leaked Video – Click Here
Apple iPhone 7 : Pictures, Pricing, And Colors Leaked – Click Here