Apple launched the iPhone SE in the month of March of 2016 that brought back the most loved designs we saw on the iPhone 5S. The smartphone was launched targetting the audience looking for a smartphone with the compact form factor. The people who loved the Apple iPhone SE but want an upgrade can now get excited as Apple is now planning to launch the second generation iPhone SE early next year.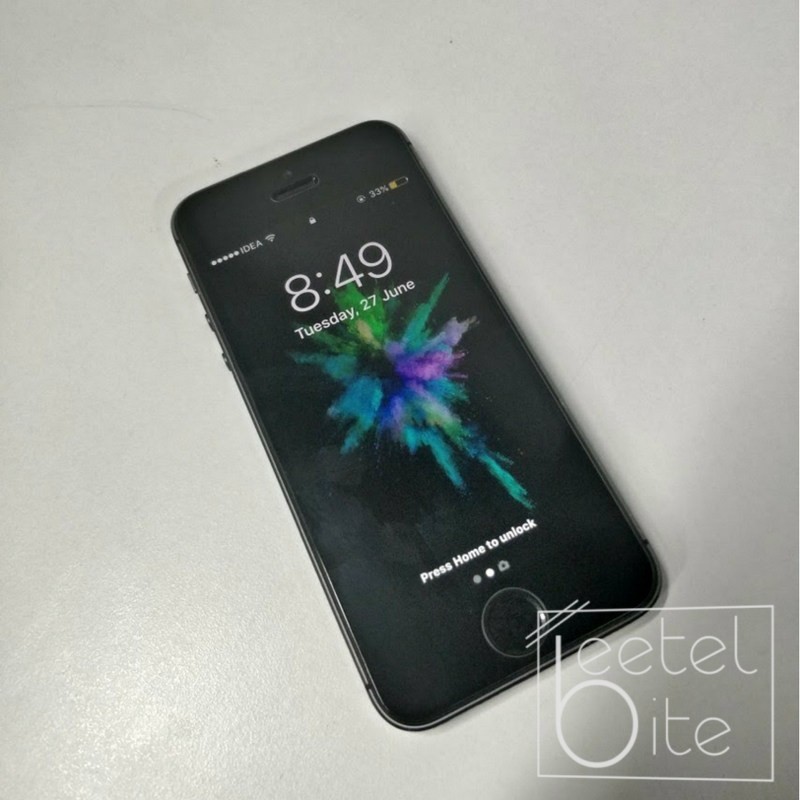 Rumours suggest the Apple will be launching the second generation iPhone SE in the first quarter of 2018. Reports also claim that the new iPhone SE will start shipping in the first quarter of the year. It is also being said that the iPhone SE 2 will be manufactured by Wistron, the same company that assembles the iPhone SE in India. The iPhone SE was a lot more popular in India due to the fact that the smartphone was being manufactured in the country. The reports claim that the new Apple iPhone SE is being launched considering it got very popular in India.
Also Read: How to transfer your contacts from your Android smartphone to an iPhone
As far as the specifications are concerned, the Apple iPhone SE will come with the same design as the iPhone 5S sporting a 4-inch display. However, few rumours suggest that Apple might opt-in for a slightly larger display at 4.2-inch. The smartphone will be powered by the Apple A10 Fusion chipset found on the iPhone 7. It is also being said that Apple might go in with the latest Apple A11 Bionic chipset found on the iPhone 8 and iPhone X. Rumours further suggest that the 4-inch smartphone will come with a 1,700mAh battery under the hood.