Few people fall in love with the Android operating system as it gives a lot of customizations while others tend to get attracted by the Apple eco-system due to the simplicity and the way devices interact with each other. So now if you are bored of using an Android smartphone or just wanna move to iOS for a change you will need to carry your important stuff with you. Here are various methods and a step-by-step guide on how you can easily transfer your contacts to your new iPhone.
Method 1 - Move to iOS App
Apple launched the Move to iOS application on the Google Play store which makes it easier for people to shift contacts, media and other data from their old Android smartphone to their new iPhone. This method is the easiest as you will just need to follow the on-screen instructions given by the application. This works when you are setting up a new iPhone and while doing the whole setup process on the new iPhone.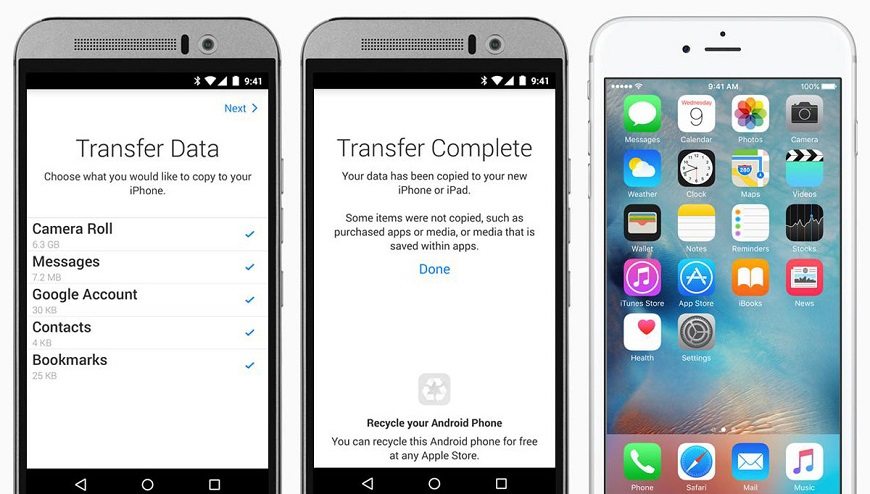 Download and Install the Move to iOS app from the Google Play Store on your Android smartphone
Open the application and follow the on-screen instructions to successfully transfer your data
Method 2 - Google
This method is a bit more complicated than the Move to iOS app method as it requires setting up both the devices for the process. However, this is one of the easiest methods as it does not require any computer or iTunes. First of all, you will need to check whether your contacts are in sync with google or not on your Android.
Pick up your Android smartphone
Head over to Settings > Accounts > Google
Select the account you are using (if asked)
Make sure the Contacts is turned on and everything else you want to sync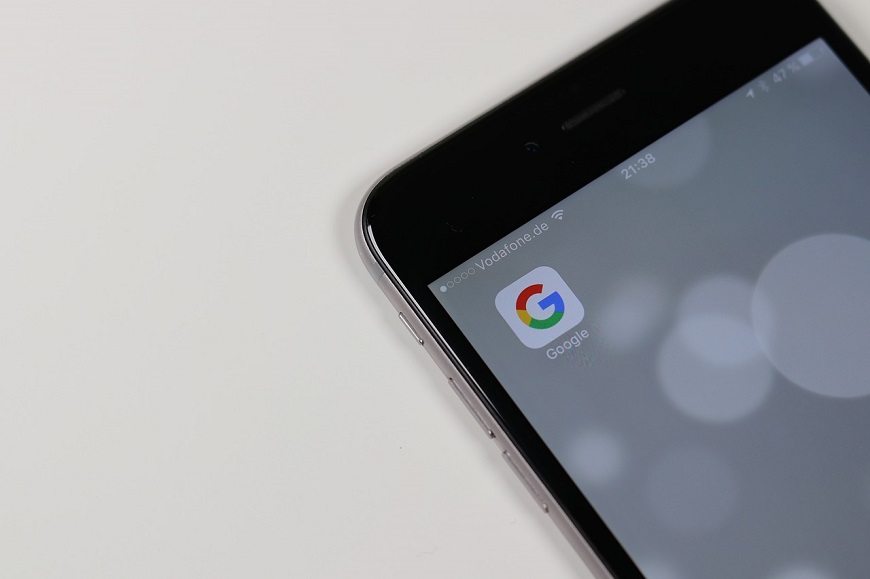 Also Read: How to transfer contacts from your iPhone to Android smartphone
Now you need to pick up your iPhone and sync it with the same Google account.
Go to Settings on your iPhone
Scroll down to Mail, Contacts, Calendars and tap on it
At the bottom of the list, tap the Add Account option
Here add the same Google account you used on your Android smartphone
Once you are done with the whole setup process of the new account, the iPhone will start syncing to the Google account. You will have to wait for sometime as the time the sync process will take depends on your internet connection and the number of contacts you have. It is recommended that you wait for at least 30mins for the sync to get complete.