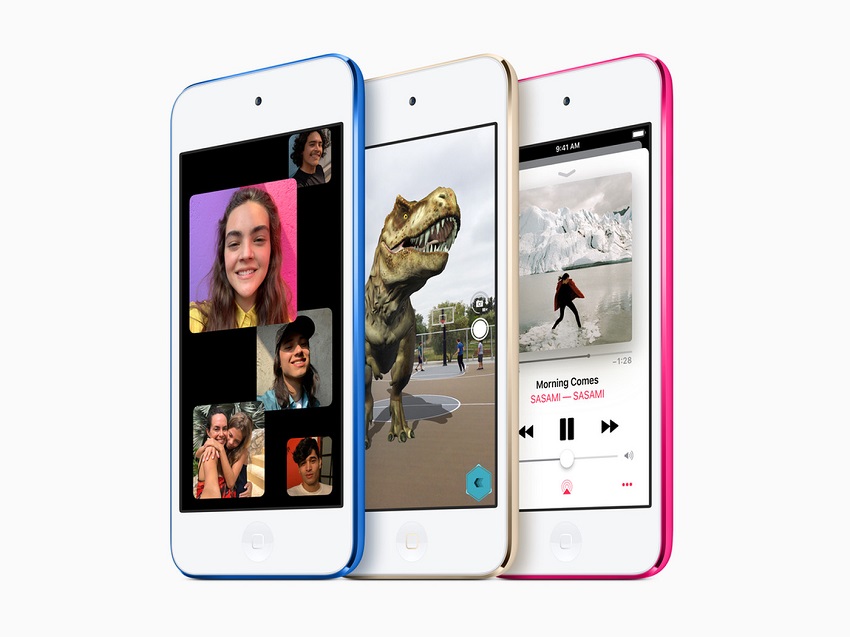 Apple has just announced its new generation of iPod Touch devices. While they carry the same old design, they have been upgraded internally with the Apple A10 Fusion chip. For context, it is the same chip used in the iPhone 7. Though the iPod Touch is available at a starting price of Rs. 18,990, here's why it does not make sense in 2019.
It's just an iPod
After spending around Rs. 18,990, all you are getting is an iPod. Though it can be a great option for kids, we would still recommend going in for a smartphone at around that price as it can bring much more than just the ability to listen to music or watch videos. Also, most phones in the price range have better cameras than what the Apple iPod touch has on offer.
Go in for an iPhone SE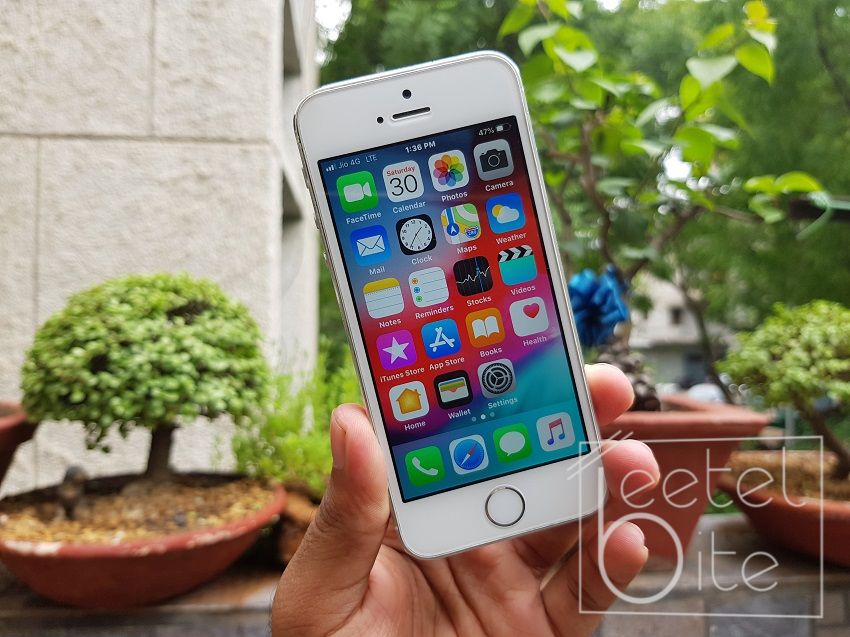 The 32GB variant of the Apple iPhone SE is available at around Rs. 16,999. The smartphone brings the Apple A9 chipset and currently runs on the latest iteration of iOS. While it is cheaper than the new iPod Touch, it also brings most of its features along with the ability to put a SIM card in it. You can listen to the music on the go using a 4G network and even make calls from the iPhone SE.
Also Read: Top 5 reasons to buy an iPhone over Android: Security, Apps and more
If not the iPhone SE, we would recommend spending a little extra and grab the Apple iPad (6th Gen), which is currently available for around Rs. 25,999. It is a much better media consumption device as it has a larger display and a better battery life.