Asus, the Taiwan based tech giant, has recently unveiled the ZenFone 4 line-up of smartphones. The new series was a successor to the last year's ZenFone 3 family. Without wasting any time, Asus has already started working on its next generation of smartphone line-up. As per the latest reports by Asus, the CEO of the company Jerry Shen himself said that Asus might unveil the ZenFone 5 series somewhere in March 2018. The company's smartphone business has returned to a growth track following a recent restructuring, Shen added. Asus is also expecting profits from its smartphone business by the fourth quarter of this year.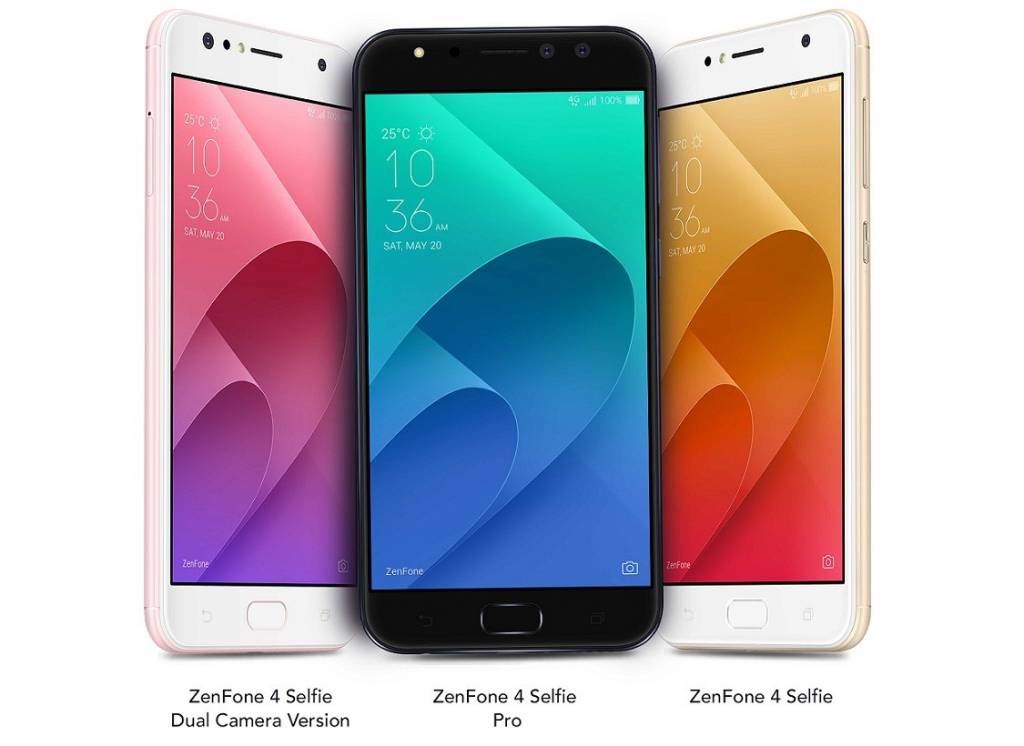 The time between the launch of both the series is way too less for the market. Some of the models form the new ZenFone 4 series have still not gone fully in stock in some markets including the United Kingdom. Also, Asus is planning to expand its cooperation with carriers in the Europe in order to help in increasing the sales of the smartphones.
Also Read: Sony Xperia XA1 Plus with 23MP camera officially launched in India
Meanwhile, CEO of Asus, Shen also shared his thoughts on HTC selling its Pixel team to Google. According to Shen, this will not have any kind of impact on Asus as Asus and Google have been cooperating. However, Google Pixel devices are focused on targeting the high-end market while Asus has future in the entry-level as well as the mid-range smartphone business.
The Asus ZenFone 3, which was launched last year is currently on sale via Amazon at a price of Rs. 11,999.