BlackBerry wins case against Qualcomm
Qualcomm Inc. the mobile chipmaker was asked to refund $814.9 million to BlackBerry in an arbitration settlement for past sales royalties. This also showed a seismic change in the market for BlackBerry. As its shares were up by 16 percent at $8.94. And Qualcomm was down by 1 percent at $54.81.
Both the tech companies decided back in 2016, to arbitrate a dispute. This was over Qualcomm's agreement to cap-off royalties applied to payments made by BlackBerry under a licensing deal.
Qualcomm issued a statement on Wednesday saying that they do not agree with the decision made by the arbitration panel, But due to this being binding and non-appealable. They will comply.
Qualcomm has been going through a lot with losing this case. And also a lawsuit filed by Apple Inc. Where the company is being accused of overcharging for chips. And refusing to pay the rebates of $1 billion to Apple.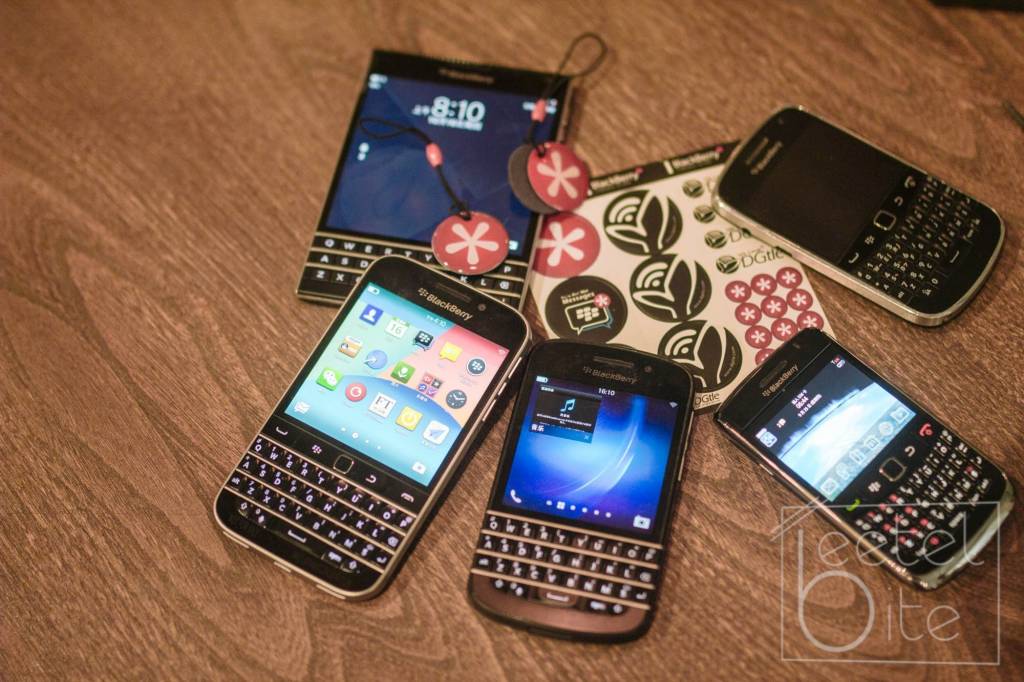 Qualcomm's problems do not end here
Qualcomm is also fighting a lawsuit filed by Apple Inc. Accusing the company of overcharging for chips and refusing to pay some $1 billion in promised rebates. The United States government has also accused Qualcomm of resorting to anticompetitive tactics to maintain a monopoly in the market of mobile phone semiconductors.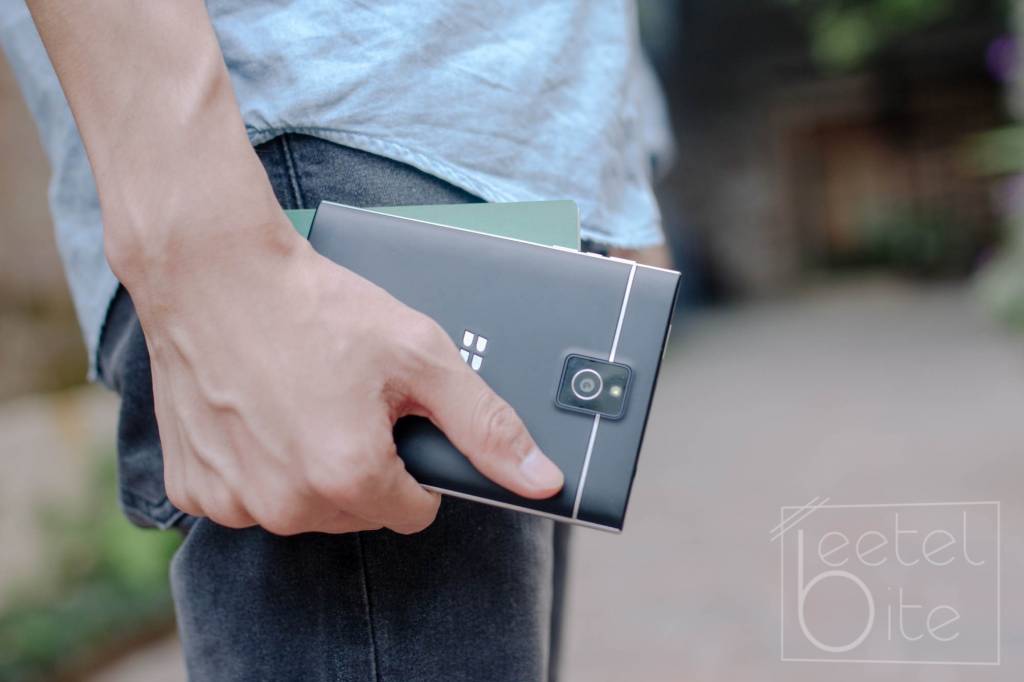 BlackBerry also has said that the final amount of the interest and attorneys' fee. Will be issued after the hearing on May 30, 2017. BlackBerry had been represented by Sullivan & Cromwell LLP in the preceding.