Samsung had started taking pre-orders for the Galaxy S8 a while ago. And now, they have declared that the pre-orders have exceeded those of the Galaxy S7. Today, the mobile business chief Koh Dong-jin said many consumers were unfazed by the last year's Galaxy Note 7 debacle.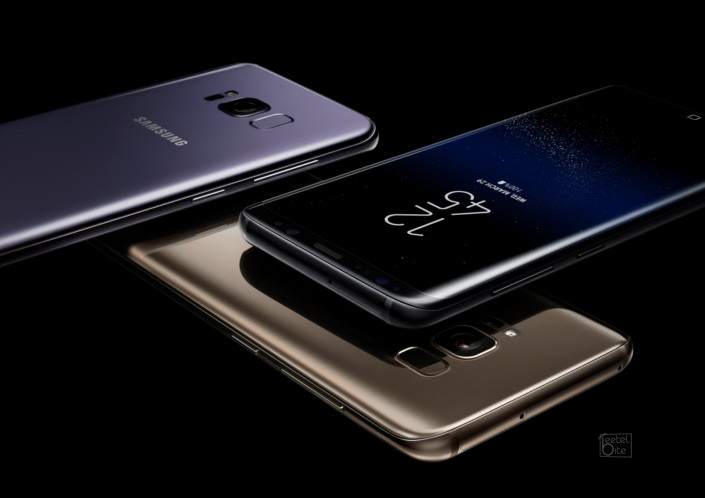 Galaxy S8 exceeds the pre-orders of S7
The Samsung Galaxy S8 will start sales in South Korea, United States, and Canada on 21 April 2017. These countries will play a key role in the revival of the tech giant from the Note 7 fires.
This new device has been well-received by the consumers. And analysts have said that the Galaxy S8 will set a sales record for the company. Analysts have also said that they are expecting Samsung to record its best ever quarterly profit in April-June.
It's still a bit early, but initial response to the pre-orders that have begun at various places across the world have been better than expected, The S8 will be the safest Galaxy smartphone to date due to safety measures implemented to avoid the battery failures that caused some Note 7's to spontaneously combust.

Koh Dong-jin said at a media briefing.
The new Samsung Galaxy S8  and the S8+ will sport a 5.8-inch and 6.2-inch curved screens respectively. Thus making this smartphone sport the largest screens to date amongst all the flagship S devices launched.