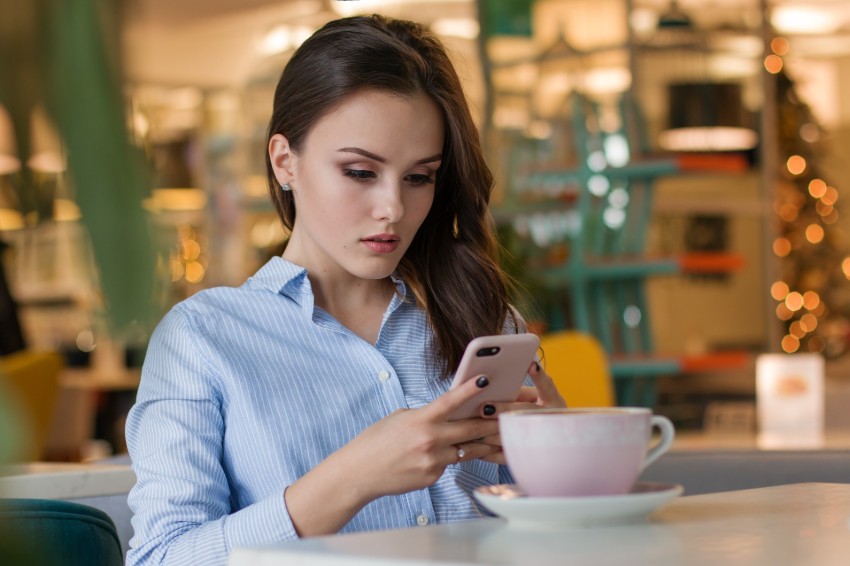 On Saturday, during the budget 2020 announcement Finance Minister Nirmala Sitharaman informed the world that there is a scheme in the pipeline to encourage the manufacturing of mobile phones, semiconductor packaging, and electronic equipment. Adding to the statement, she said that there is a cost advantage for electronics manufacturing in India. The details of this scheme will be made public later as said in her statement.
According to our sources, a Modified Special Incentive Package Scheme (MSIPS) to promote aggressively a 20-odd component manufacturing ecosystem in the country. This system will go beyond making mobile phones and may also help to manufacture medical instruments and lower down costs. M-SIPS originally ran from 2012 to 2018 and it promised an incentive of 20 percent in special economic zones (SEZs) and 25 percent in non-SEZs, and reimbursements of duties and taxes on the equipment for the non-SEZs.
Also Read: Poco X2 to launch on Feb 3: Here's everything to know about it
Many companies reacted positively to this announcement. Many of the companies came forward to provide an official statement on the same expressing their views.
Nipun Marya, Director of Brand Strategy, Vivo India said that "It is heartening to see that the Government has time and again recognized the significance of electronics manufacturing in today's economy. The Union Budget's significant focus on local production of mobile phones, electronics, and semiconductor packaging is going to propel the Make in India vision further. We are excited about the detailed scheme, which will follow soon."
Prakash Mallya, VP, and MD – Sales and Marketing Group, Intel India said that The Union Budget highlights the role technology-enabled innovation can play in leapfrogging the nation. He also said, "With the government's target of a $5 trillion economy by 2024, Intel believes that technologies like AI, Internet of Things (IoT), and ML will continue to play a pivotal part in this journey". Mr. Vikas Garg, Deputy CFO, Paytm has the same opinion and says that the company with the help of the government hopes to build data centers all over the country.
Also Read:  JioTVCamera for Jio Fiber set-top box launched in India
This will create a lot of new jobs and help boost the economy in a huge way which is a key factor in Budget 2020.