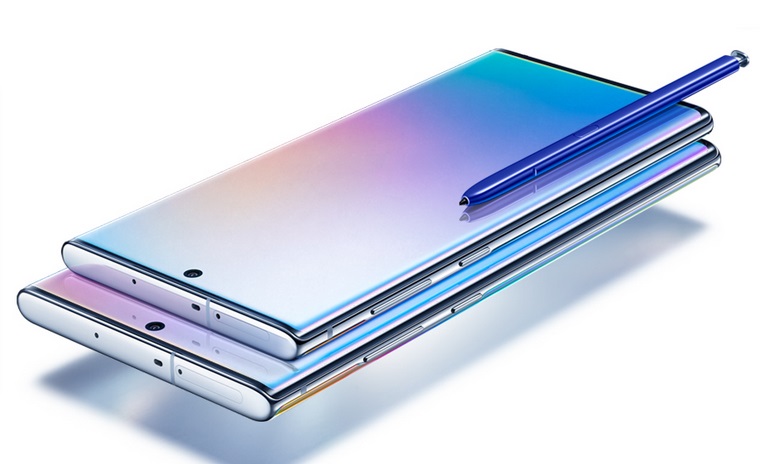 Samsung has recently launched its new generation of the Galaxy Note series. While the Samsung Galaxy Note 10 supports the new 25W charging, the Note 10+ gets support for faster 45W charging. Even though the bigger variant supports faster charging, it comes with a 25W charger inside the box. So, if you are looking to get the 45W charger, you should get it only from Samsung and here's why.
In short words, it is just like proprietary services like OnePlus Warp Charge, Huawei SuperCharge and the Oppo VOOC Charge, where manufacturers suggest users getting a particular adapter and using it with a particular cable. Samsung Galaxy Note 10+'s fast charging depends on the combination of high current requirements and the use of optional PPS technology.
Even if other brands come up with 45W fast charging adapters, they might not work as well with the all-new Samsung Galaxy Note 10+. To understand why that happens, we will need to take a deep dive into the world of USB.
Also Read: Samsung Galaxy S11 rumours start to show up: Here's everything you need to know
The basic form of USB charging is called PDO. While USB typically supports 5V, USB PD brings support for 9V, 15V and 20V. Samsung is using 10V in order to put it with 4.5A of power and produce 45W output. However, most 45W chargers available will request for 15V at 3A. Due to the difference in volts and ampere, the Galaxy Note 10+ will not detect the fast charging thus charging the phone at a lower speed.
While there might be good options available in the third-party market in the coming future, for now, it is recommended to spend some extra cash and stick with the original Samsung 45W charger.