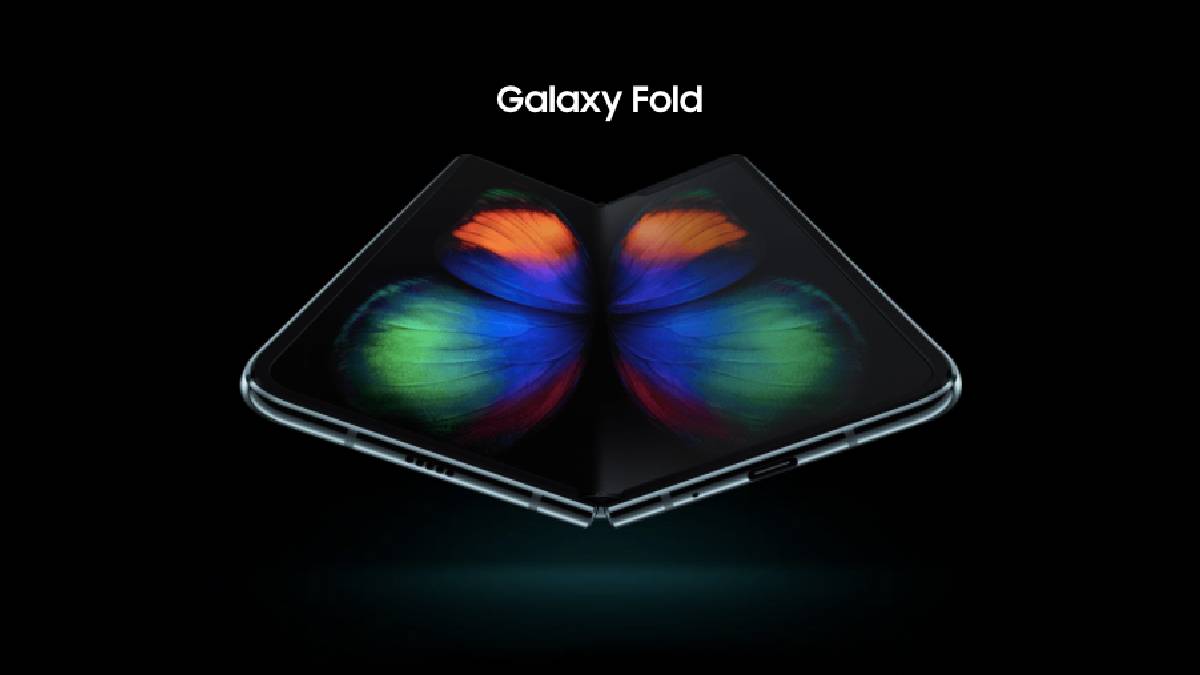 Samsung is expected to launch its next-generation Galaxy Fold 2 smartphone along with its Galaxy Note 20 series of smartphones during the second half of this year. Now according to a new leak by tipster Max Weinbach Samsung is also looking to launch a budget foldable device, called the Samsung Galaxy Fold Lite.
According to the leak, the Samsung Galaxy Fold Lite will come with a comparatively lower price tag of around $1,099 (approximately Rs. 82,800).
Samsung Galaxy Fold Lite: Leaked specifications
Samsung Galaxy Fold Lite will have a smaller display on the outside, which will be similar to the recently launched Galaxy Z Flip. The device will not sport the company's patented ultra-thin glass (UTG), instead, it will have a foldable display similar to the one on the Galaxy Fold.
The outer encasing of the smartphone will be built out of glass and metal, just like the Galaxy Fold. It will be made available in Mirror Black and Mirror Purple colour options.
Also Read: Apple iPhone SE vs Samsung Galaxy S10 Lite: Which is the better phone under Rs 45,000
The device will be a blend of 2018, 2019 and 2020 parts. Which will help it not be completely obsolete while keeping the costs down.
It will be powered by the Qualcomm Snapdragon 865 processor with no support for 5G. To keep the price down, the company has decided to support up to 4G networks. The device will come with 256GB of internal storage.
Also Read: Samsung shuts down South Korea plant due to coronavirus, might cause delays in smartphone shipments
Weinbach mentioned in the leak that he is "unsure about that processor." He found it inside of the kernel sources of the S20 Ultra, due to which he pointed out that Samsung was at least "building software for the 865."
I have some info on the Galaxy Fold Lite.

-Galaxy Fold Lite 4G
-256GB storage
-Mirror Black, Mirror Purple
-Display has no UTG
-Will be equipped with a mix of 2018/19/20 parts
-outside will probably have a smaller display (not like on Fold, but more like the Z Flip)

— Max Weinbach (@MaxWinebach) May 12, 2020
The device will be made available internationally and will not be restricted to any particular markets, just like the original Galaxy Fold and the Galaxy Z Flip. Weinbach in his tweet mentioned that this should be treated as more of a "rumor than leak." He believes that the device is real but is still asking people to think of it as a rumour as of now, as the device is in its early stages and might not make it into the market.