Times Internet Limited launched a complete solution to handle finances for the new generation, The ET Money App.
Find the best funds for you to invest directly from your device.
Start investing in less than 2min.
Get insights to any fund you need to keep an eye from to improve your performance.
Get offers customised for you.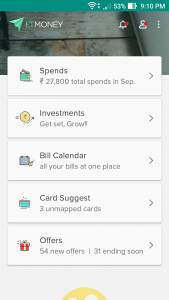 ET MONEY is a money manager app, it helps you get full control of any of your personal finances. It provides you with variety of tools –
Automatic expense manager
Complete Investing solution
Bills calendar
Personalized offers curator, and many more
Expense manager
This tool says to provide all your expense at one place, it lets you manage and control your expenditure and it simply does that, without fail.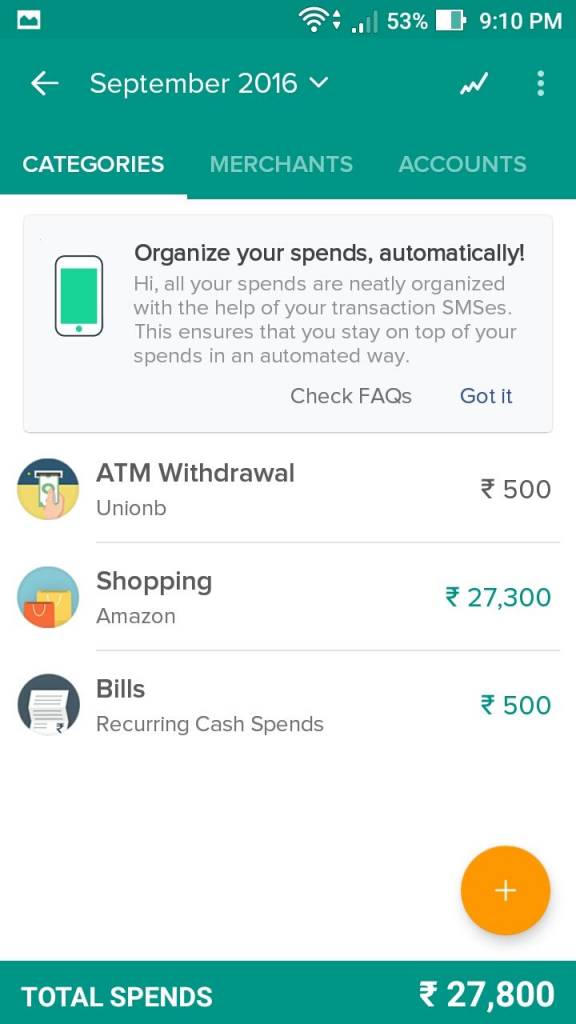 The app reads your messages that automatically aggregates all your spends in one place and then smartly categorizes them too. All of which happens without you providing your sensitive information.
Investing solution
ET MONEY provides a complete investing solution for us all. You can track different shares, their statistics, and your possible returns.
Find the best performing funds through auto – created themes that are based on specific goals (e.g. High risk, high return).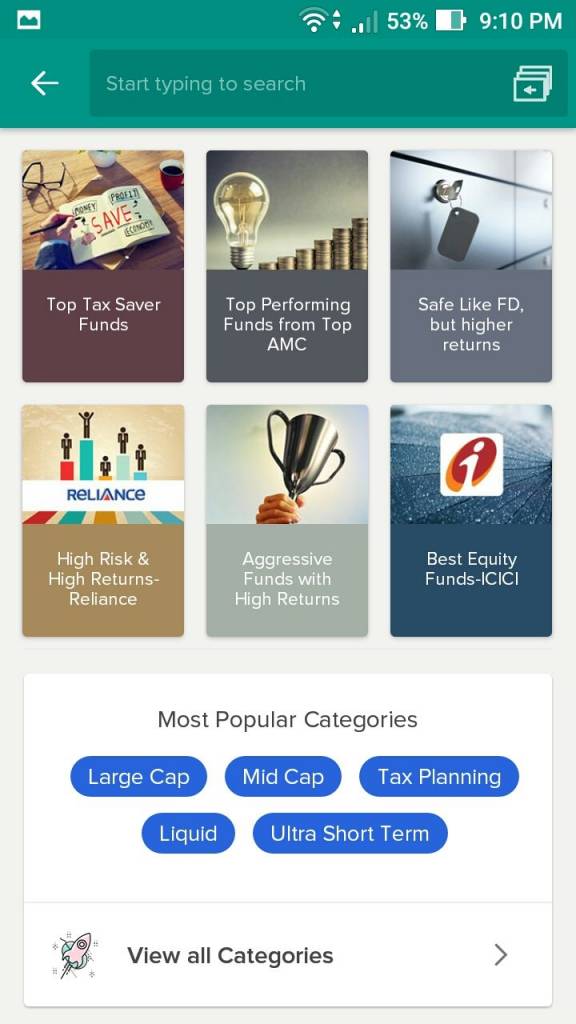 Process is completely paperless and it takes less than 2 minutes, whether you are KYC verified or not.
It gives you views on your portfolio collective of your investments and expenditures.
They have started with Mutual Funds and soon enable investment and tracking of stocks, FD, ULIPs etc.
Bill payment reminder
The app creates a bill calendar for you. It instantly knows which bills are due when and which have been already paid. The app has smart alerts which ensures you never missing a bill by giving you timely reminders.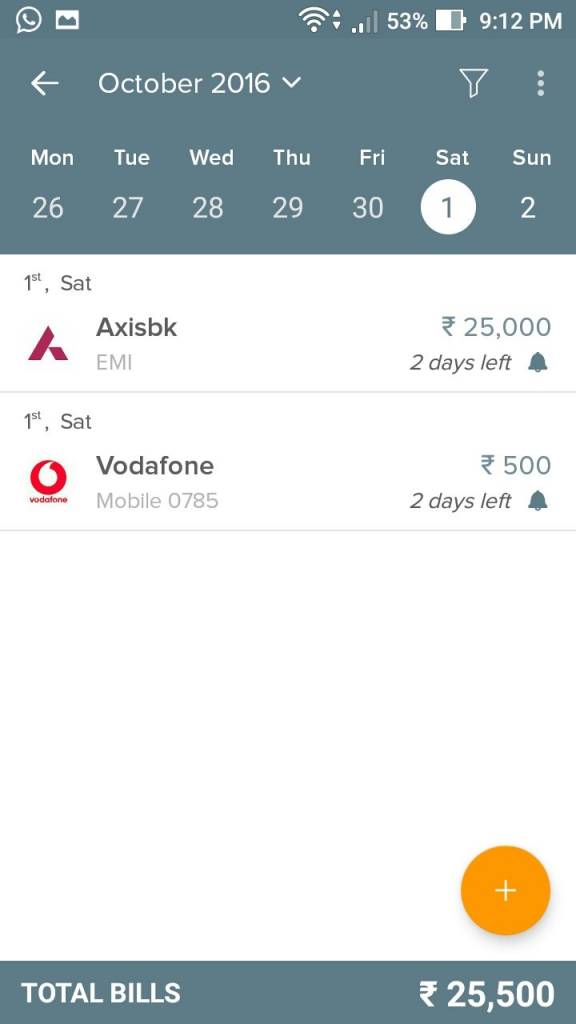 The bill calendar is quite accurate and keeps you on your toes with your payments, NO LATE FEES. YAY!!
Other features
It actually helps you save money with online shopping, it provides you information about which cards to use when you are shopping online or give the app information about the cards you possess and it will tell you which website is providing discount which can be availed by you.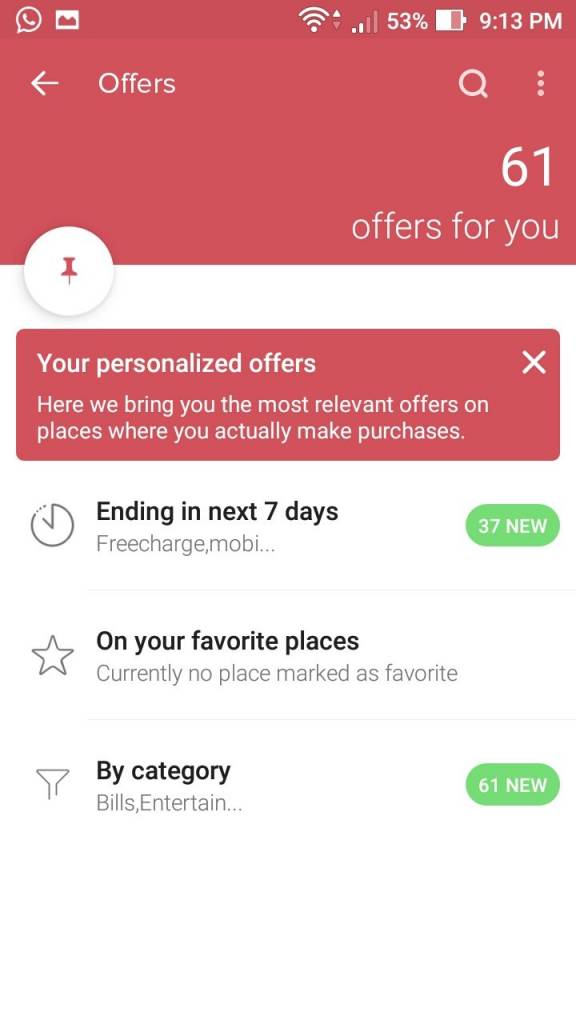 ETMONEY brings out offers that are most relevant to YOU based on your spending. Their intelligent system ensures that you save the most while purchasing anything in your day-to-day life, be it online shopping, groceries, movies, dining out, etc.
All in all this could be the app which could revolutionaries how we spend, invest and track our money and with everything becoming digitalised, I don't mind having my finance sorted sitting in my house watching a football game and buying shares during the Adverts.
Download ET Money Here - Click Here