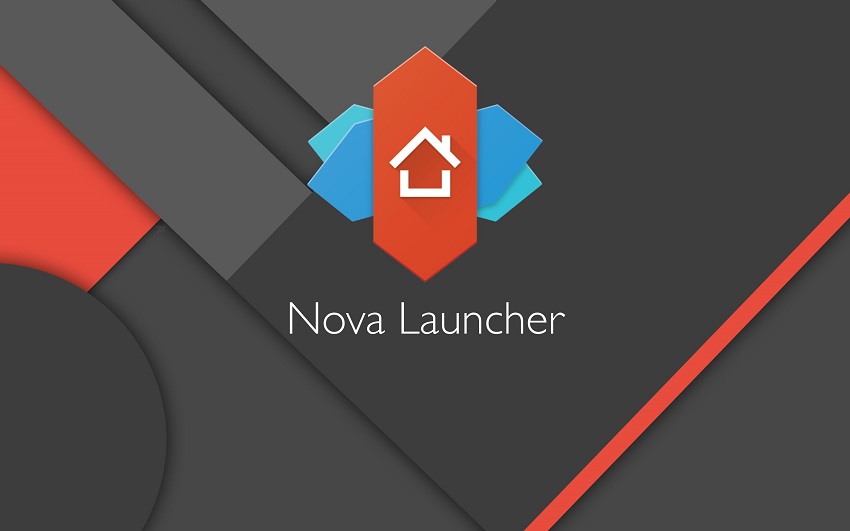 TeslaCoil Software released the Nova Launcher 6.0 update for beta testers a few months ago. After almost six months of development and beta testing, the update has finally made its way to the stable version. The newer version of the launcher app has a few new features and a couple of improvements here and there.
To begin with, the Nova Launcher 6.0 update brings in a quite useful addition, which is the ability to search for settings in the app. Additionally, users can now switch between Nova Search and Google Seach for the search bar in the desktop. The update also tinkers with the placements of a few settings like the Dock Settings have now been moved to Home Screen settings.
Apart from that, Nova Launcher 6.0 also includes a few new Adaptive Icon options. Even the free version users can change icon sizes now. Additionally, there are now even more folder options including an immersive mode, which opens the folder taking most of the screen space. Also, folder background shapes can now share the same options as adaptive icons and there are new vertical or horizontal scrolling options for the folders
Also Read: Here's how to hide Infinity-O display on Galaxy S10, Galaxy S10+ and Galaxy S10e
If that's not enough to impress, the new Nova Launcher 6.0 also lets users customise the search bar in the app drawer. The launcher is already feature-rich, which makes it one of the most popular launcher apps on the Google Play Store. With such additions coming on board, the launcher just gets better and gives its users many more options.