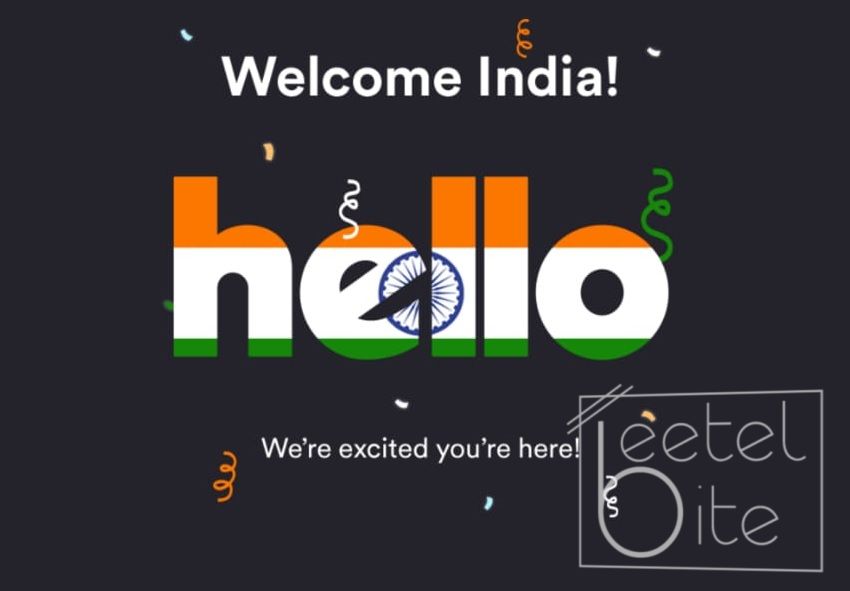 Orkut was one of the most popular social media platforms once. The founder of Orkut is back with another social-media platform, Hello. This new social media platform works only on the Android or iOS app and cannot be accessed via a browser. So, here's how you can download, install and use the new social media platform.
"We designed 'Hello' to help you make connections in the real world. It's a social network built on loves not likes, and I'm delighted to say 'Hello' to India once again," said Buyukkokten, CEO of Hello Network Inc.

"Today's online networks force people to treat each other totally differently from how they would behave face-to-face. Technology should help us become more understanding, more optimistic, kinder and better people," He Further added.
How to download and install Hello
Head over to Google Play Store or Apple App Store
Search for Hello
Hit Install and wait for the app to be installed
Fire up the application
Tap on "Get Started"
The app will now ask you about your interests so that it can create a portfolio depending on your likes. You will have to choose at least 5 interests and hit Done
Now you will get an option to create an account. Tap on "create account" in order to create one
Fill-up your basic information and hit continue
Now enter your Phone number and set a password
Tap on Verify
In the next step, you will need to enter the OTP sent to the provided number
Voila! You are now on Hello!
Also Read: Facebook to soon introduce "delete for everyone" feature on Messenger: Here's why
Currently, the news is filled with Facebook and CambaridgeAnalytica problems. This might just be the right time to introduce a new social media platform. If it proves to be safer than Facebook, it can easily gain a lot of popularity in a short period of time.