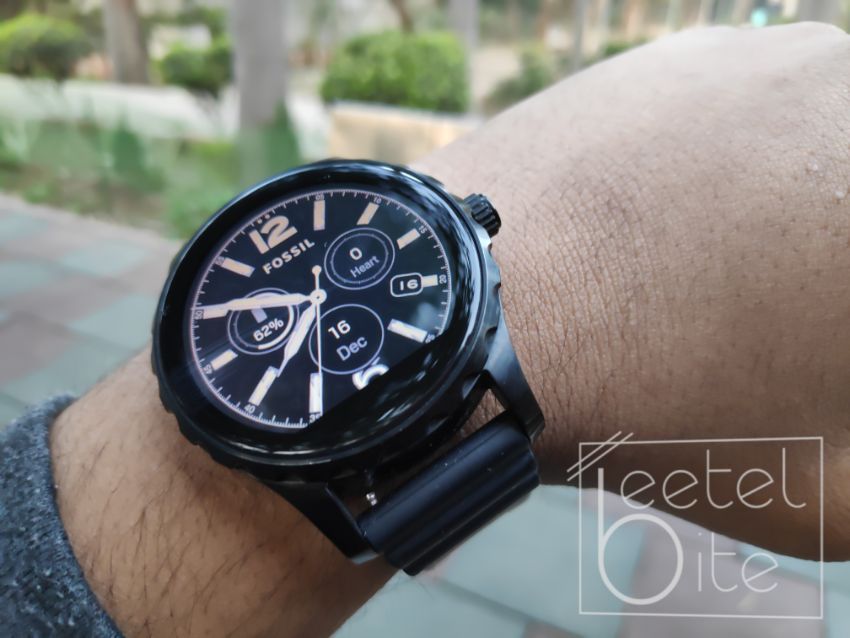 Fossil has been manufacturing some really good Android Wear based smartwatches over the past couple of months. The fashion and accessories brand managed to impress Google got impressed and Google agreed to pay 40 million USD (roughly Rs. 280 crores) to acquire the company's smartwatch section.
According to the deal, Fossil Group's smartwatch research and development team have joined hands with Google. While the Texas-based company will manufacture watches according to Google, the California-based giant will work on an optimised software for the smartwatches.
"Wearables, built for wellness, simplicity, personalization and helpfulness, have the opportunity to improve lives by bringing users the information and insights they need quickly, at a glance. The addition of Fossil Group's technology and team to Google demonstrates our commitment to the wearables industry by enabling a diverse portfolio of smartwatches and supporting the ever-evolving needs of the vitality-seeking, on-the-go consumer," said Stacey Burr, Vice President, Google Wear OS division.

Greg McKelvey, chief strategy and digital officer at Fossil, commented on the deal, "We've built and advanced a technology that has the potential to improve upon our existing platform of smartwatches. Together with Google, our innovation partner, we'll continue to unlock growth in wearables."
Also Read: Top 5 new features for Google Assistant: Flight Check-ins, Interpreter Mode and more
This deal will allow Google to create their own series of premium smartwatches and compete head to head against Apple, Samsung and other smartwatch manufacturers. Google's WearOS has an edge over Apple's WatchOS and Samsung's TizenOS as it has way more apps and support for both iOS and Android.