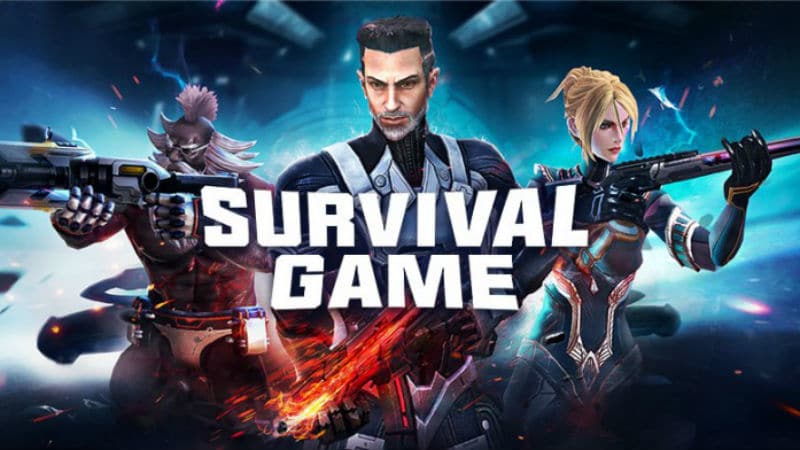 Xiaomi is not only a smartphone manufacturer now but does a whole lot of things. The company has now launched a new game called "Survival Game". It is a battle royale game is quite similar to PUBG and Fortnite, more like the former. Survival Game is currently available only on the Mi Apps Store and weighs in at around 185MB.
The game has been uploaded by a developer called "SuperEdguy." As the game is quite similar to PUBG Mobile, players are thrown off a spaceship and have to fight against each other in order to be the last man standing. The player will be dropped off the spaceship without bare hands. He has to start collecting supplies as soon as he hits the ground.
Just like Fortnite, Survival Game also gets multiple characters that users can choose from in order to have a fun and joyful experience every time they play the game. The game also gets equipments like jetpacks that will help players to reach from one point to the other faster.
Also Read: PUBG Mobile 0.10.5 update confirmed: To bring stable Vikendi map, a new night mode, zombies, new weapons and more
According to Xiaomi, Survival Game has been specially designed and developed for the Indian market where the craze for a battle royale and competitive games is growing. However, the game is currently available only on Mi Apps Store, which means only Xiaomi smartphone users will be able to install the game for now.
Battle Royale games have gained immense popularity over the past couple of months. Even Counter-Strike: Global Offensive recently launched Danger Zone, which is a battle royale mode within the game.