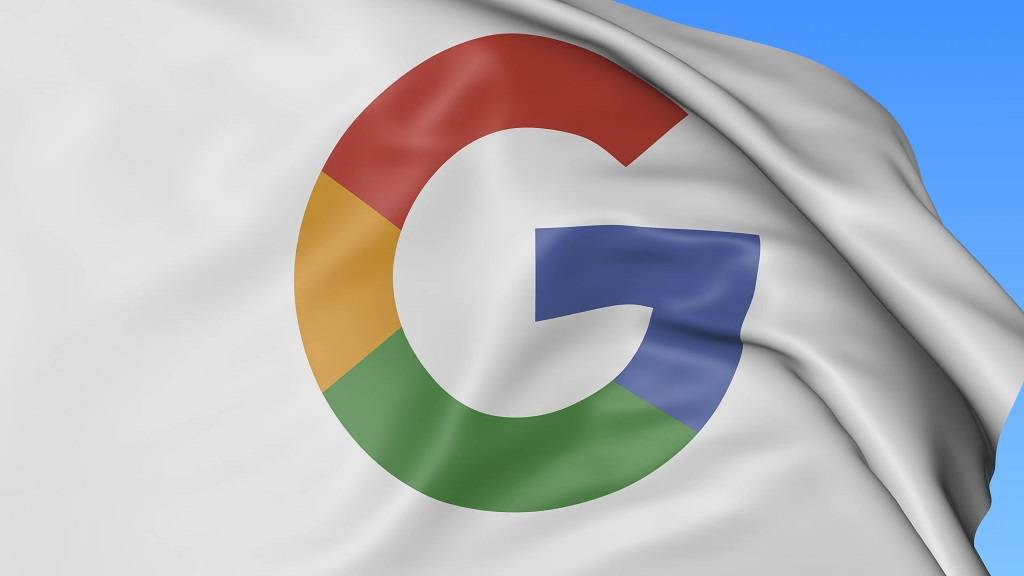 Most applications and websites have started showing spam in one or the other way. Companies like Xiaomi spam users with multiple notifications on the mid-range Redmi smartphones. While that was acceptable considering the phones were cheap, Google also started spamming users through the Calendar app.
Google Calendar has been spamming users for quite some time now and it has just come into the eyes of most users. It happens due to a default setting that Google has made inside the application. While you can disable this setting to get rid of the spams, most users do not know how to do that.
How to stop Google Calendar spam?
Head over to the Google Calendar website
Now click on the gear icon and tap on Settings
Go to the Event settings section and then click the menu labelled "Automatically add invitations"
From the drop-down menu, select "No, only show invitations to which I have responded"
In case you are shocked by how such a big company is doing something like this, you need to know that its not entirely Google's fault. Spammers simply send out email invites to Gmail users and Google automatically adds them to the user's calendar without the need to confirm or accept it.
Also Read: Google reveals Android Q will officially be called Android 10
A lot of people would want that the setting should be set at "Automatically add invitations." The reason behind it is that if a friend, partner or colleague shares a calendar event, it can be automatically added to the user's calendar. However, it will bring its own disadvantages with it.