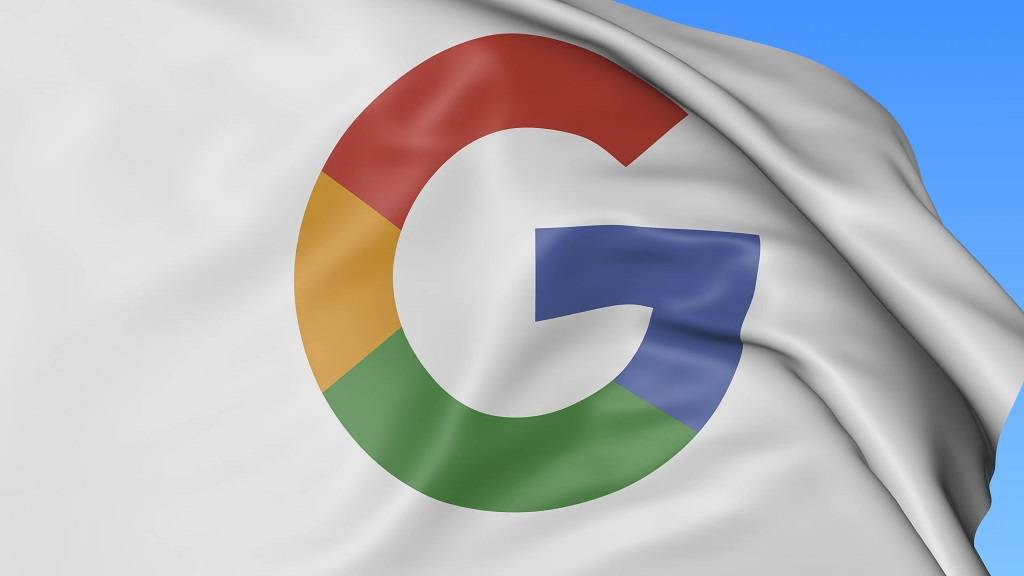 Google recently announced that they will be rolling out a dark mode for their popular web browser, Google Chrome. The company will first make the changes to the Windows and Mac version of the application. According to a report by 9to5Google, the feature has been spotted on Chrome 74.
The company, however, has already released the dark mode in the Chrom Canary, which is an early experimental build of the web browser. The report further suggests that the dark mode feature is completely automatic. It gets activated once a user has switched the Windows theme to dark mode.
Chrome Canary on Windows 10 now detects system dark/light mode and automatically switches ✨💖 pic.twitter.com/FMR4L7j8n6

— Owen Williams ⚡ (@ow) February 6, 2019
It seems that Google is also figuring out a way where users can intentionally toggle the dark mode feature only on the web browser without needing to tinker with the settings of the operating system. The dark mode will switch the UI elements of the application to a dark colour and the text will switch to white. Users can already make such changes by just installing a theme. But having an option in the settings make things much easier.
Also Read: Motorola finally unveils Moto G7 family: Moto G7, Moto G7 Plus, Moto G7 Power and Moto G7 Play
Google has been working hard lately on to making the dark mode a thing within their applications and their own operating system, Android. A recent report by XDA Developers suggests that Android Q will have a system-wide dark mode option available in the settings of the smartphone.