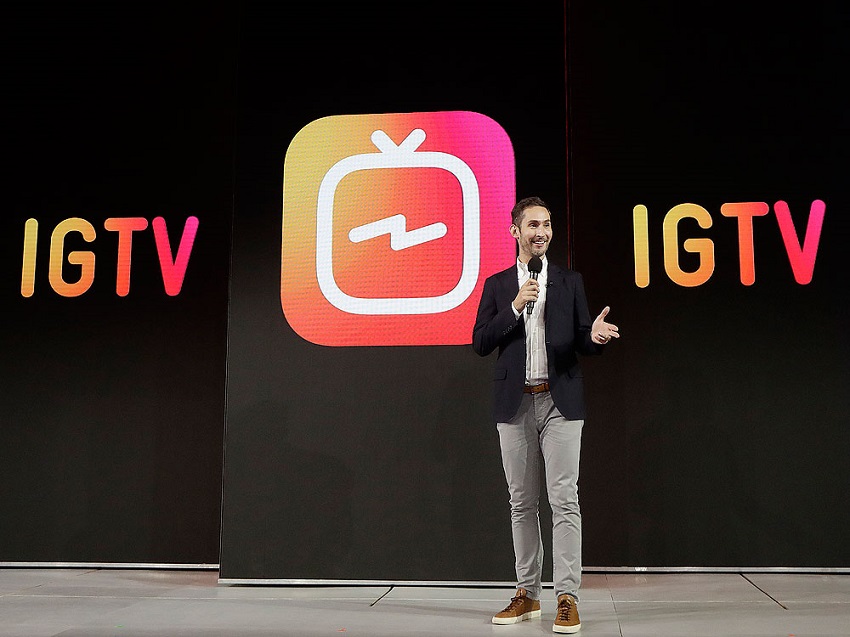 Instagram released a new feature called IGTV last year. The company is focusing on long portrait videos with the new feature and it wants to compete against a platform like YouTube. However, Instagram is not really doing well in grabbing most people's attention over to this feature. So, now they have decided to bring these videos on to a user's feed instead.
While scrolling through Instagram feeds, users will now also witness other people's IGTV videos. They will look like regular posts, but they will carry a tag in order to help people distinguish between a normal video and an IGTV video. Just like other posts, you will only see IGTV videos from the people you follow. Users will also see an option to watch the full video, which will open the video in full portrait from and play the whole video.
Notably, IGTV was initially started as a separate thing with having a separate application that users needed to install in order to watch the videos. However, to grab more attention, the company integrated the feature within their main Instagram application that millions of people already use. When even that failed to bring more views, the company is pulling out this trick where users will be forced to see at least one IGTV video.
Also Read: Top 5 features coming to WhatsApp in 2019: Dark Mode, App Lock and more
While Instagram is trying to compete against Google's YouTube, the company is also trying to give users more options. Instagram stories can allow users to make 15-second videos, whereas posts allow a maximum limit of 1 minute. IGTV brings it one step ahead by allowing users to produce the maximum of a 10-minute video.