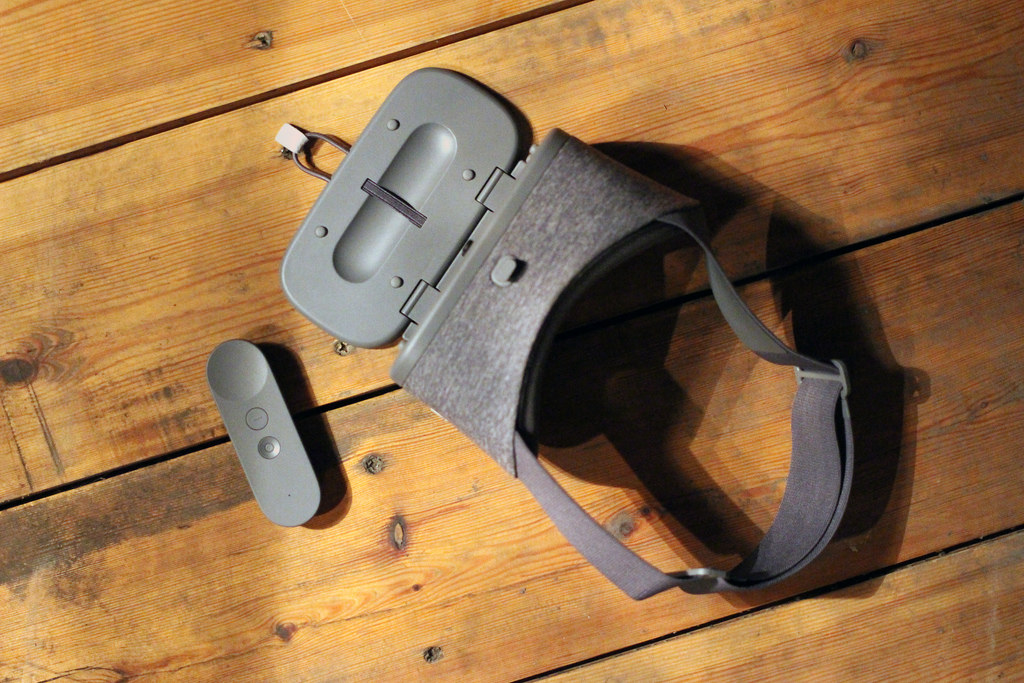 Google has discontinued its Daydream project. The company yesterday announced that its Pixel 4 devices do not come with Daydream support. It also discontinued its Daydream View VR headset. Instead of Virtual Reality (VR), the company will from now on diverting all of its focus on Augmented Reality (AR).
The Daydream app will still continue to be listed on Google's Play Store and Apple's App Store for existing customers. The company has even removed the Daydream VR headset from its own store. Daydream VR ecosystem was launched back in 2016.
A Google spokesperson told Engadget, "While we are no longer selling Daydream View or supporting Daydream on Pixel 4, the Daydream app and store will remain available for existing users."
He also stated that adoption was the first reason behind the discontinuation of the platform. The other reason as to why the product has been discontinued is that there are clear limitations constraining smartphone VR from being a viable long-term solution.
Also Read: We used Google's RCS in India and here are our thoughts about it
To recall, Google Pixel 3a and Pixel 3a XL, which were launched earlier this year also don't support Daydream. Google will now be investing heavily in Google Lens, AR walking navigation in Maps and AR in Search.
Google was also seeing a decline in the userbase of Daydream, which is another reason as to why the product wasn't able to sustain itself.