Google has announced a new feature on its popular video calling app, Google Duo. The Google Duo app now gets a new video messaging feature. With the help of this new feature, you can share some special moments of your life directly on Duo with your friends and family.
The video messaging feature allows users to send a 30-second video or voice message. This short video can then be sent to any friends or family members available on Google Duo. If you have received a video message, you can just simply tap on the user's icon in order to watch the video. Also, you can tap on "Call Now" option to call the person right after you are done watching the video.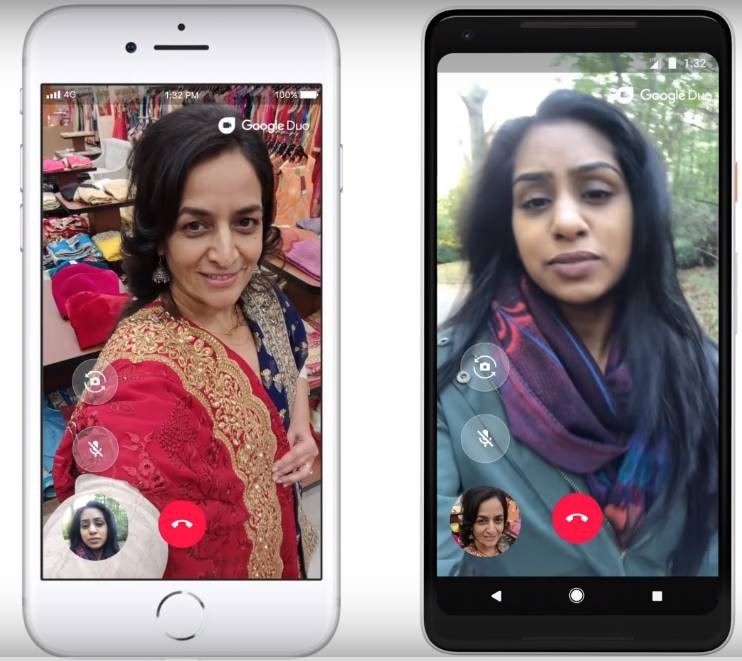 Google is rolling out the feature with an update to the application. Android and iOS users can head over to Google Play Store and Apple App Store respectively to update their apps. As the rollout has started today, it might take some time to get the update.
Also Read: Google celebrates Mario Day by using Mario to navigate in Google Maps
To make things interesting, Google Duo makes the video messages automatically disappear within a day after its seen. However, you can save your favourites locally on your smartphone. Also, just like the voice and video calls on Google Duo, the video messages are also secure and end-to-end encrypted.
Google Duo was introduced back in 2016 at the Google I/O. The application is a video calling app from the company launched alongside the messaging app Google Allo.