Chinese Electronics manufacturer, Xiaomi after achieving great results with their smartphones, are planning for a total domination. Xiaomi global vice-president and India head Manu Kumar Jain says "We are planning to launch as many as 6 more new smartphones in India this year". If you think that's enough, wait there is more. The company is also planning to open 100 new Mi Home stores. Along with that, they are planning to release new categories of products and invest in startups. All of this will happen within the next 12 months.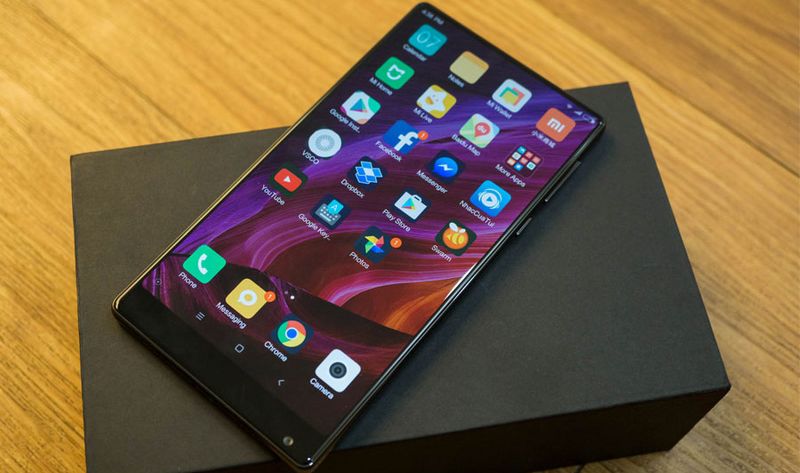 Why India for Xiaomi?
The company's plans to invest heavily in India aren't that surprising. If you look at the numbers, it's the second biggest market for the company. Also, according to reports, it's the biggest smartphone consumer for the company. According to two independent research firms, the company dethroned Samsung in terms of sales numbers for the smartphone in Q4 2017. With a strong position in India, it is only sensible to expand.
Also Read: Top 5 smartphones under Rs 20,000 (March 2018 Edition)
According to the reports, the company's market share in India in smartphones is at 25 percent, more than Samsung's 23 percent. Other smaller companies like the Lenovo, Oppo, and Vivo each have around 6 percent of the market share. The same research firm also quoted Samsung as one of the best sellers in Quarters before that.
Why not China for Xiaomi?
China is the home country for Xiaomi. However, Xiaomi isn't the top selling smartphone brand in China. The company has got plans to change that, and also enter the US. However, this is the sole reason behind choosing India over China. Xiaomi has plans to enter western markets with products like smart speakers and more. However, it is unclear whether they will launch their smartphones there or not.
What Smartphones can we expect?
As for those 6 new smartphones, Xiaomi is already gearing up to launch one of them. The Xiaomi Redmi 5 is confirmed to launch in India on March 14. The Redmi 5 will be a part of affordable Remi smartphones by the company in India. Its predecessor, the Redmi 4, was launched in May last year. One of the most noteworthy features of the Redmi 5 is it's 18:9 display at such an affordable price tag. The Redmi 4 started for as low as Rs 6,999 so the Redmi 5 is expected to launch at the same price.
Other expected smartphones are the Mi Max 3 along with the Mi Mix 2s. The company might also launch the Mi A1 successor. Also, there are rumours of the Mi 7 coming to India, but we won't wait for that.