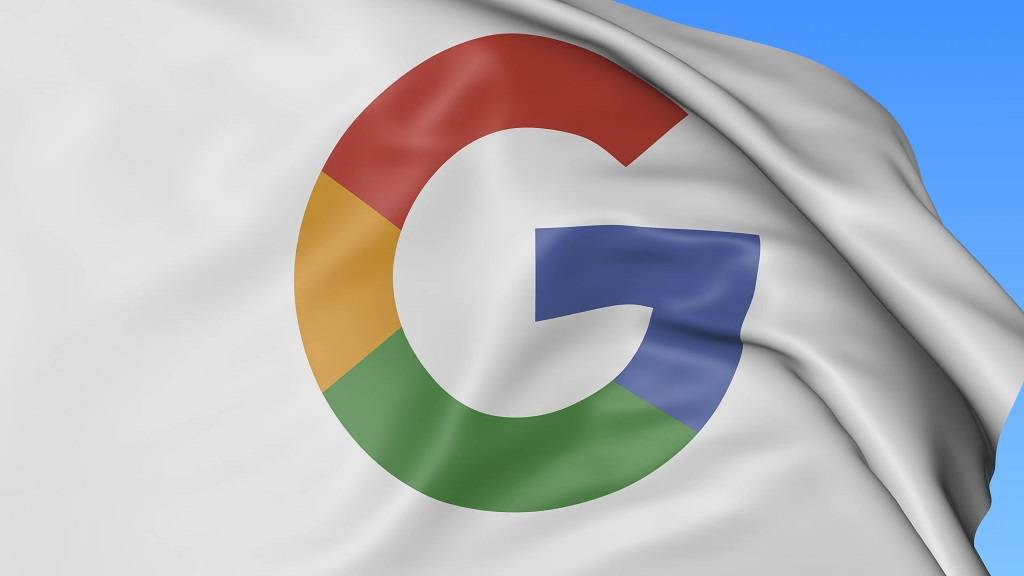 While the MWC 2019 is just around the corner, Google has also announced its upcoming event. One of the most important events in the smartphone industry, the Google I/O developers conference is set to kick off on May 7. The event details were shared by Google Developer's official twitter handle.
When and where?
Google I/O 2019 is is a three-day event and it is set to begin on May 7 and will go on until May 9. The event is taking place at Shoreline Amphitheater in Mountain View, California. Just like every time, the company will live stream the event via YouTube so that the fans can watch the event from anywhere around the globe.
#io19 is on the horizon… pic.twitter.com/Aiv0uo44nI

— Google Developers (@googledevs) January 25, 2019
What to expect?
Google might unveil a couple of things alongside some of the major announcements. Here's what you can expect from the upcoming event.
Google Duplex
Google announced the Google Duplex back in May 2018 at their developer's conference. While the service has been made available at few parts of the globe, it has still not reached the masses. So, the company might make announcements related to the future of Duplex and when consumers can expect the service in their part of the world.
Also Read: BSNL introduces new Rs 269 plan in India on occasion of India's Republic Day
Android Q
One of the major announcements at the upcoming developer's conference will be the next version of Android. Android Q or Android 10.0 and its features will be unveiled at the event. The new operating system will also be made available under a Beta program so that the developers can start making apps compatible and more.
Fuchsia OS
We have all heard reports stating that Google is working on another mobile operating system called Fuchsia OS. The operating system is developed on top of an all-new kernel keeping in mind of smart devices. The company might release the operating system or at least talk about it in the Google I/O.
Also Read: Google acquires Fossil smartwatches: Might launch Pixel Watch soon
Pixel 3 Lite
We have even heard rumours about Google launching a cheaper variant of the Pixel 3 devices. The cheaper alternative is said to be called the Pixel 3 Lite and there are very high chances that the company might take the upcoming developer's conference as an opportunity to launch the smartphone.