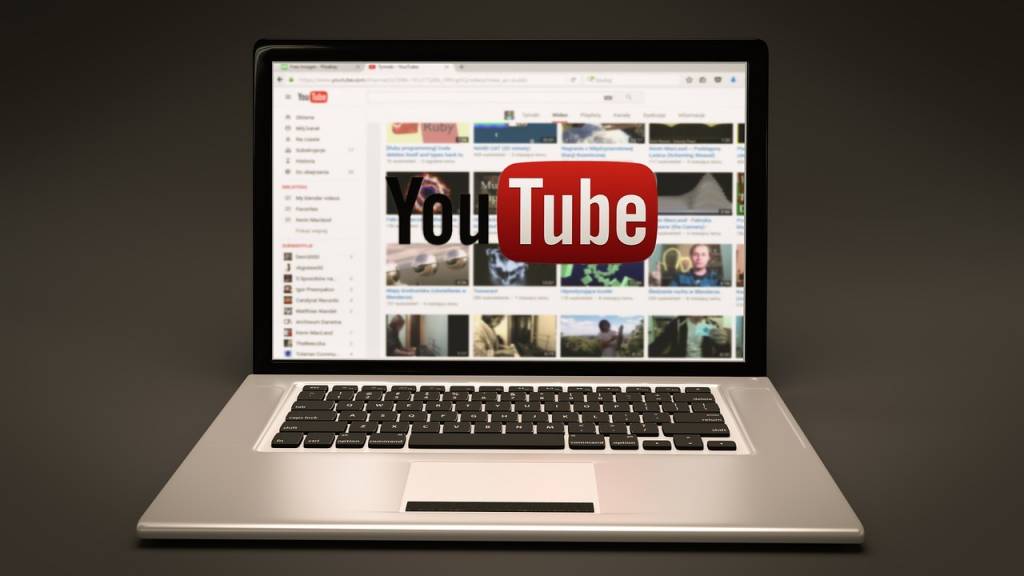 Google's online video sharing platform YouTube has announced a very important change on the platform. YouTube has been recommending and promoting some of the ina[orpriate videos lately. The company says that it is going to change the same as it is affecting a lot of its users.
YouTube has now promised that it will stop promoting any sort of sensationalistic clips that revolve around scientifically proven falsehoods and other suspect information. The changes will affect the "borderline content" or videos that are close to violating Google's policies. It should also help in removing any sort of false news spreading across the internet.
WhatsApp, which is now owned by Facebook, also took some steps recently, which should allow curbing the fake news that usually spreads over the platform. One of the most recent changes in the limitation of forwarding messages to only 5 people at a time. They even introduced a "Forwarded" label for messages or media that have been forwarded.
Also Read: Apple's Mac App Store gets Microsoft Office 365: Here's how to install
Similarly, Facebook and Twitter are also trying to take the necessary steps in order to prevent the spreading of fake news and conspiracies.
In a nutshell, YouTube is only removing such videos from the recommendations list, which means you can still see such videos if you search for them.
Meanwhile, the company recently released its annual YouTube: Rewind video which featured popular YouTubers like MKBHD, Bhuvan Bam and more. However, the video, later on, became the most disliked video on the platform of all time.