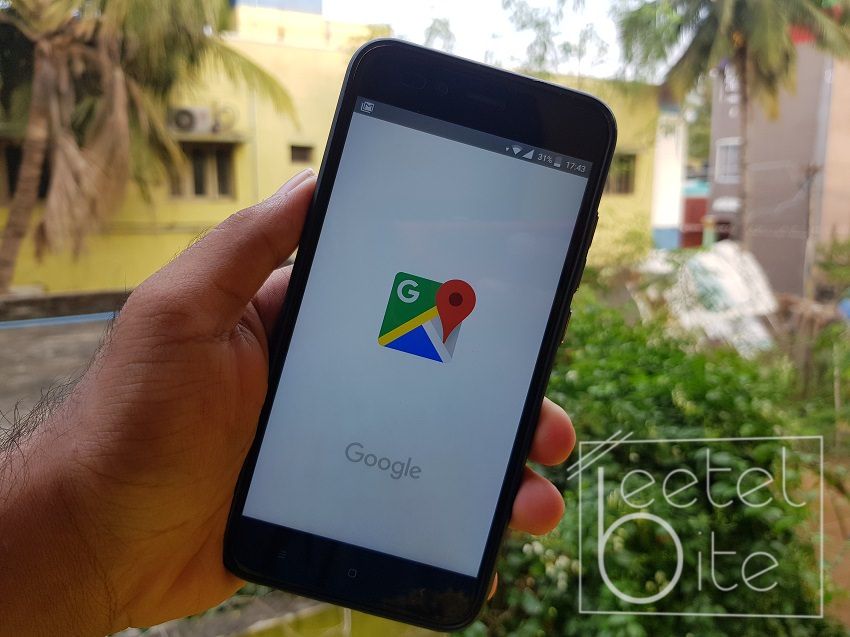 Google is celebrating this April Fools Day by launching a Snake game within its Google Maps application. The game is available on the Android, iOS and desktop version of the app. It is quite inspired by the game, which used to come pre-loaded on Nokia phones almost a decade ago.
In the new Snakes game integrated on Google Maps, there are different locations such as Cairo, London, San Francisco, Sao Paulo, Sydney and Tokyo. The option to choose will come as soon as you open up the game in Google Maps.
How to play Snakes in Google Maps?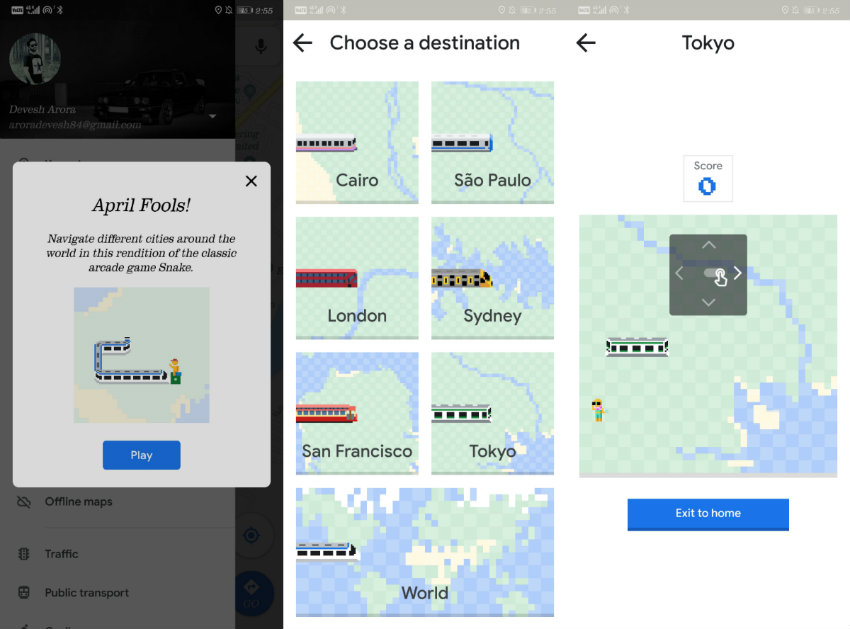 Make sure the app is updated by heading over to the Google Play Store or Apple App Store
Now fire up the app and tap on the snake icon on the top left corner
Tap on "Play Snake" in the menu list
Wait for the game to load and select the map you want to play
Now you can just swipe towards the direction in which you want your snake to go
Making scores is as easy as picking up people and other objects. Make sure the snake does not eat itself or head out of the map area as that will end up killing you.
Also Read: Top 5 alternatives for Inbox by Gmail: Outlook, ProtonMail and more
In order to give the game a Google Maps touch, the company has swapped the Snake for a train. According to the company, the train will travel around the world from Big Ben, the Great Sphinx of Giza to the Eiffel Tower. However, most of the gameplay remains similar to what we have seen on older Nokia feature phones.