Google is finally ending its "Inbox by Gmail" service, which was an email management app for iOS and Android. The service was launched back in 2015 and has now finally died in 2019. So, the users will now have to make a switch to other email clients. Here are the top 5 alternatives for Inbox by Gmail.
Outlook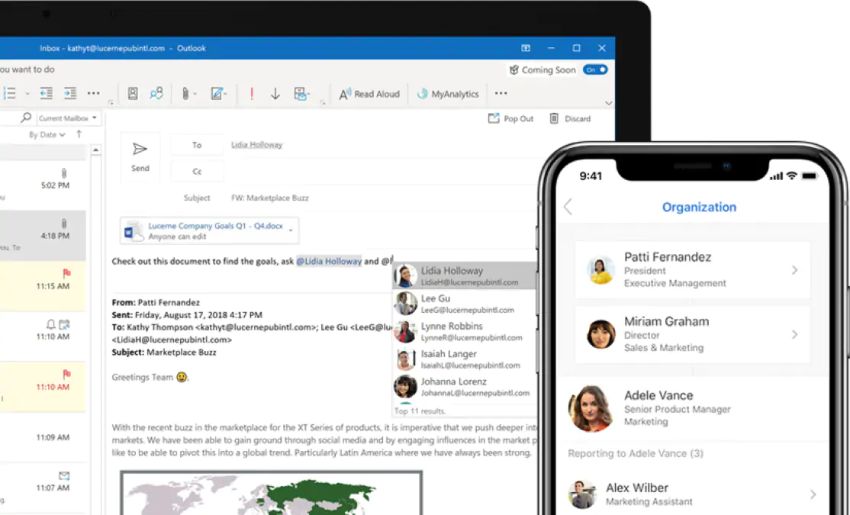 Microsoft Outlook is one of the best email clients after Gmail. The application is also a part of Microsoft Office, which means the app could be on your PC as well. The app is available on both iOS and Android and allows to set up any type of email account. Most importantly it is free to use and offers tons of features.
Gmail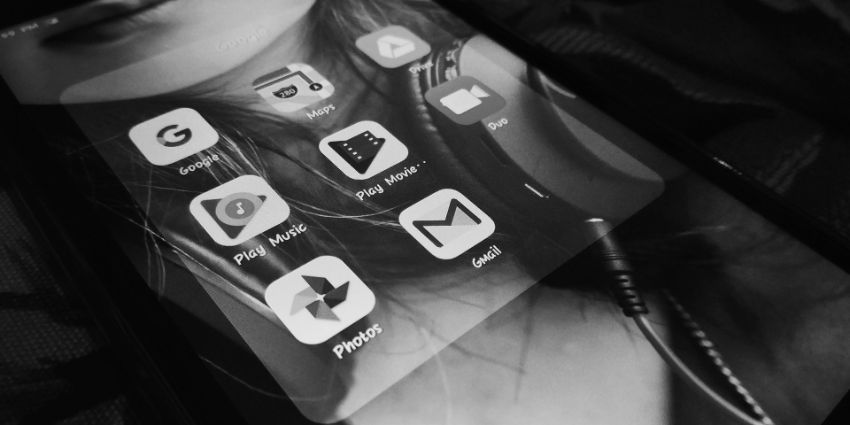 After the Inbox by Gmail app dies, the regular Gmail app will become the obvious choice for most users. The application itself is free and comes pre-loaded on almost every Android smartphone. However, Apple users will still need to install it from the Apple App Store. It also supports a unified inbox, Material Design and much more.
ProtonMail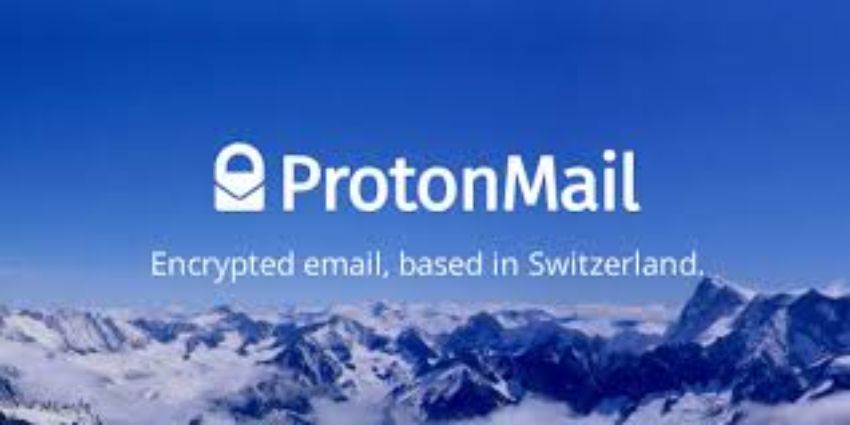 ProtonMail has been here for ages and it is one of the most trusted third-party email clients. The app also ensures end-to-end email encryption, which is a good news for people who are highly concerned about security. It also comes with features like OpenPGP support, self-destructing emails, and labels and organization features. Notably, ProtonMail does store emails on a server. However, that server is completely encrypted and no one can read them, not even the company itself.
Blue Mail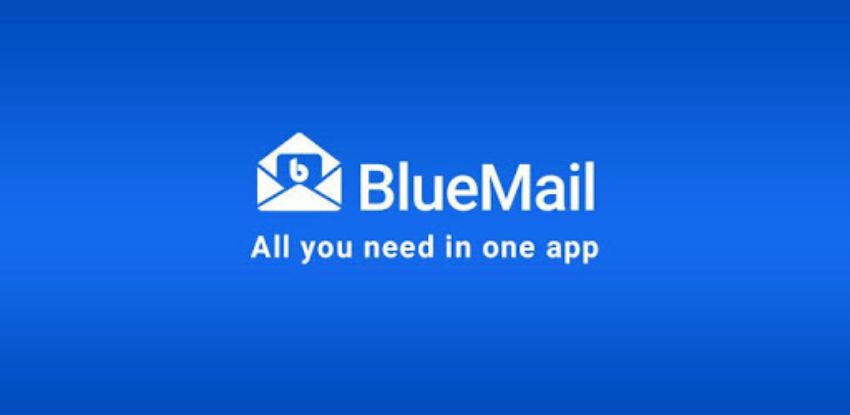 After Gmail, Blue Mail is one of the most popular iOS/Android app for emails. It supports a variety of clients including Gmail, Yahoo, Outlook, Office 365 and more. Users can even setup custom server emails with IMAP and POP3 support. One of the major highlights of the app is the variety of notification settings for different email accounts. It even brings support for Wear OS. Other features include configurable menus, dark theme, some other smart feature.
OEM Email apps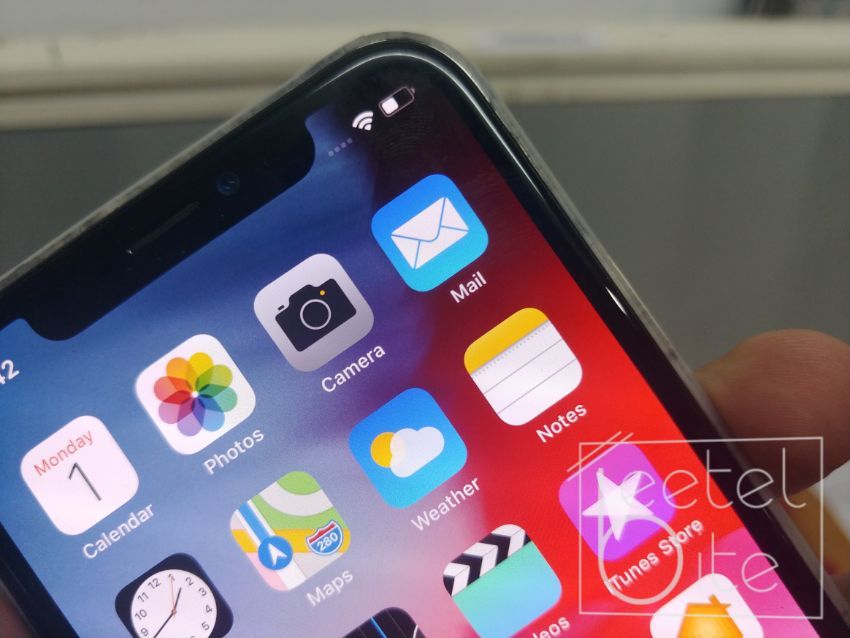 A lot of OEM's like Huawei and Samsung ship their smartphones with pre-installed email clients aside from Gmail. These clients are free and good enough for regular usage. If you do not get them pre-installed, you can head over to their pre-installed app stores like Samsung Apps or Huawei App Store and install the application for free. Even Apple ships iPhones and iPads with a pre-installed email client.