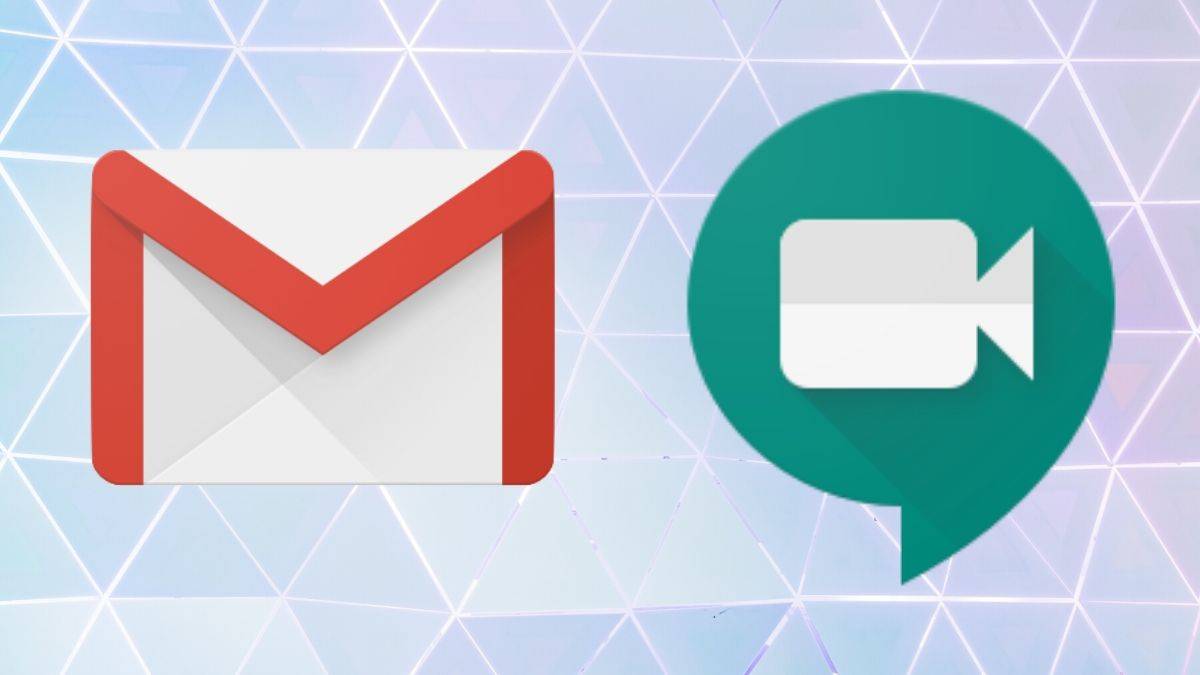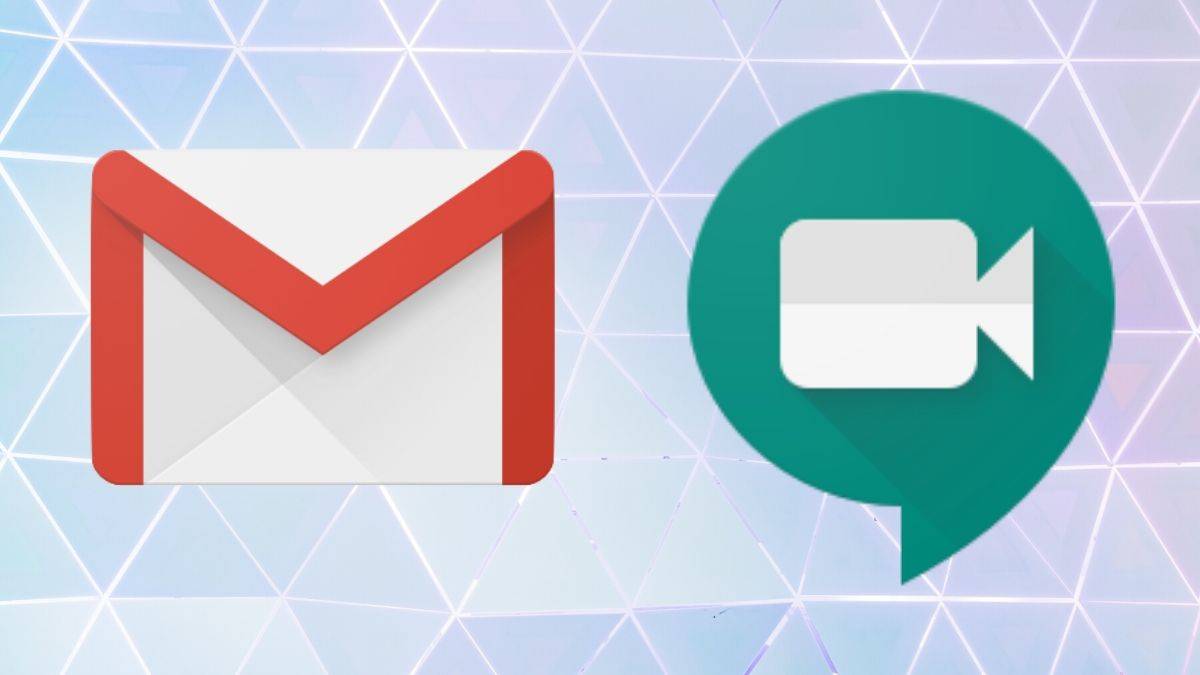 Google to take on Zoom has now integrated its 'Google Meet' video conferencing service into Gmail. The option to perform a Meet video call in now showing up inside of the left sidebar of Gmail on Web.
Google had earlier announced that this integration will soon be made available only for GSuite subscribers. And Google's support page reflected the same, stating that it will work only with Gmail for work or school accounts.
The new integration is being rolled out slowly to all Gmail users slowly. For the users, this feature is now live for, they can see a new 'start a meeting' and 'join a meeting' buttons inside of the left sidebar.
To start a video call, you can simply click on the 'Start a Meeting' button feature, which will open up a new window where it will ask you to choose a meeting name and will share the unique URL or code, which you can then share with the people you want to hold a meeting with.
Also Read: Google releases Android 11 DP3 build, bringing new and updated features
If you press the 'Join a Meeting' button, you will be able to enter the meeting code and join in on the video. Apart from this, you can also start a meeting by heading over to meet.google.com.
With the introduction of this feature, the company is looking to make it easy for users to start or join a video call on the Google Meet platform.
Also Read: Google 3D Animals: How to use on your Android, iOS smartphone
Google Meet was earlier available only via G Suite to enterprise and education customers. However, Google has now made the service free for everyone. The free version lets users host up to 100 participants during a meeting. The calls have no time limit as of now, due to the COVID-19 (coronavirus) outbreak. However, after September 30, Google will implement a limit of 60 minutes per call for free users.
The only benefit paid users have as of now, is that they can record the video calls. Whereas, free users cannot do the same.