Technology giant, Google has added a brand new feature to its application. This new feature has been added to the Mute This Ad feature. The latest feature enables users to mute Remainder Ads. The new option can be viewed in the Google Ad Settings. Also, it will sync across devices. This means that if a user mutes an ad on their smartphone, it will also be muted on their laptop as well as their other Android devices. As per a blog post by the company, the new tool will allow users to exercise more control over the ads they view along with more transparency.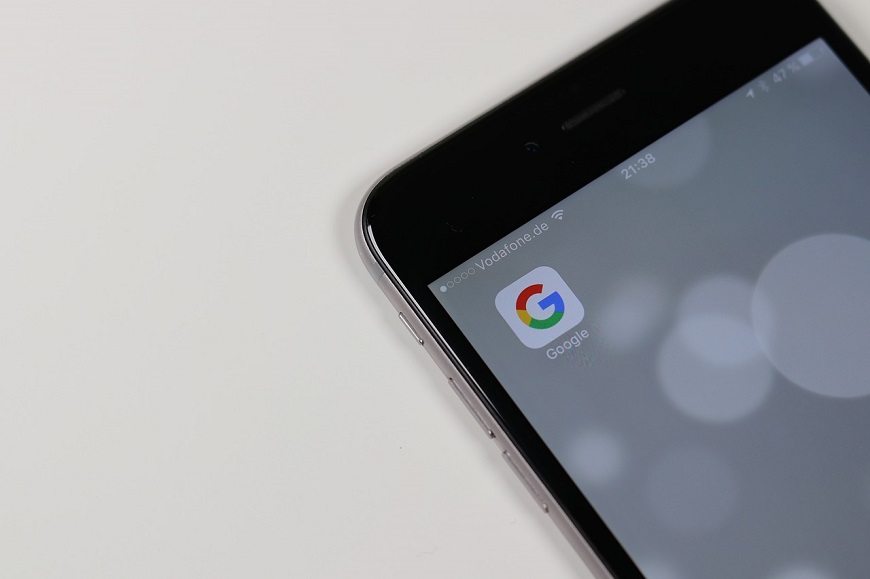 What does the new feature by Google exactly do?
For understanding, the reminder ads are the kind of ads which follow a user across sites. This is done to remind them of buying the item which they looked at earlier. Even added to the cart but not bought them. Google stating an example to make it more clear said. "You visit Snow Boot Co.'s website, add a pair of boots to your shopping cart, but you don't buy them because you want to keep looking around. The next time that you're shopping online, Snow Boot Co. might show you ads that encourage you to come back to their site and buy those boots. Reminder ads like these can be useful, but if you aren't shopping for Snow Boot Co.'s boots anymore, then you don't need a reminder about them. A new control within Ads Settings will enable you to mute Snow Boot Co.'s reminder ads."
Also Read: Google Chrome now lets you stop websites from auto playing videos, Here is what you need to know
According to Google, the new feature will soon be rolling out to company's other services. Services like YouTube, Search, and Gmail will get the same feature in the upcoming months. Additionally, Google is also expanding controls for the ads feature which was introduced back in 2012. This news additions will allow users to mute ads that they don't want to see anymore. The company also commented that update is based on the feedback of its users. They took the feedback of more than 5 billion users. Using that they were able to remove almost 1 million ads from their ad network last year.