Chinese electronics giant, Xiaomi unveiled their latest Mi Boxes in their home country. Namely, Mi Box 4 and Mi Box 4c were launched in China. They are company's latest Android-powered 4K HDR smart TV. Both of these new smart boxes by the company sport an AI-based UI and 4K HDR support.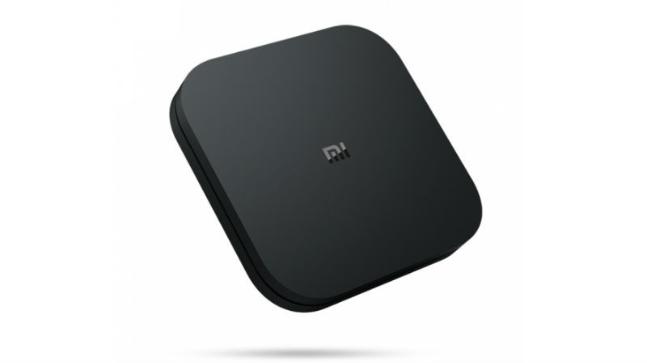 The only major difference between the Mi Box 4 and the Mi Box 4c is their RAM capacity and Bluetooth. The Mi Box 4c is available at a price of CNY 249(~Rs 2,500) while the bigger Mi Box 4 is a bit more expensive. It starts at a price of CNY 349(~Rs 3,500). Both of the devices can be pre-booked right now. The devices will go on public sale on February 1st in China. Xiaomi launched the Mi Box 3 and Mi Box 3c back last year. They featured an AI-based PatchWall back in 2016. The new smart boxes are the upgraded version of those launched last year.
Both the Mi Box 4 and Mi Box 4c packs Xiaomi's PathWall artificial intelligence based user interface. It has enhanced features. Some of these features allow the users to browse content using their voice. Basically, the users need o say what they want, and the Mi Bo will do the needful.
Also Read: What is Jio Coin and How to get one: Here's everything you need to know
Features of the Mi Box 4 and 4c
The Mi Box 4 and the Mi Box 4c will also come with an ability to learn the user's viewing habits. Using that information it will then accordingly suggest the content based on their preferences. The same feature is seen in many popular streaming sites like NetFlix. Further, the Mi Boxes further come with a feature called the Mi Remote Control. It allows the Mi Box 4 to also work with most of the smart appliances. This will lead to a better feature when smart home appliances become a lot more common.
Mi Box 4 and 4c will also come with 4K HDR video support along. They will also have support for Dolby Audio + DTS-HD audio decoder output. Both of these new smart boxes are powered by an Amlogic S905L quad-core Cortex-A53 64-bit processor. It is coupled with 3+2 core Mali-45 GPU. The Mi Box 4 sports 2GB RAM along with 8GB internal storage while the cheaper Mi Box 4c sports only 1GB RAM. Both the devices have the ability to deliver 4K HDR output of 3840 x 2160 resolution.