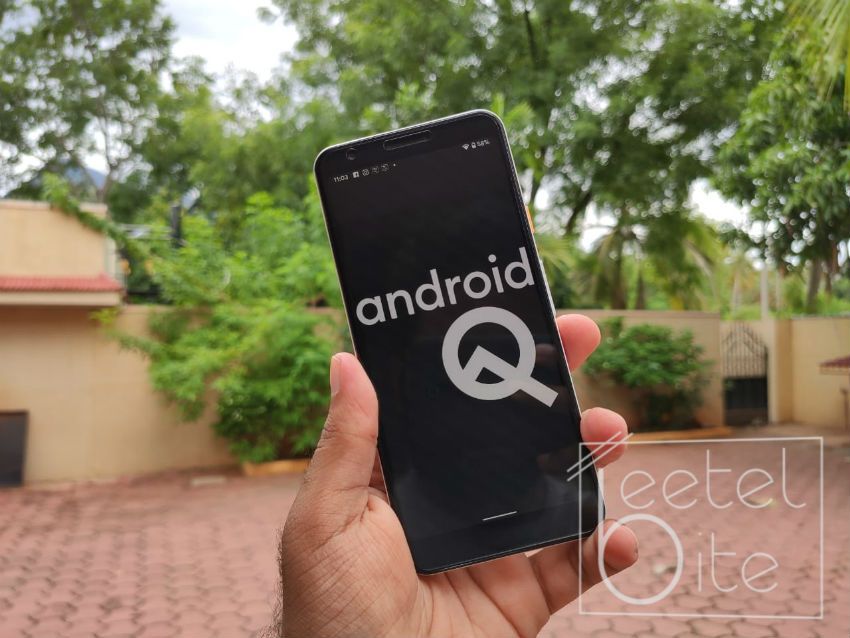 Google recently rolled out the much-awaited Android 10 update. While the version was expected to be named after a dessert name starting from Q, the company, later on, decided to go with numbers to decrease the amount of confusion. As the update is now out of its beta stage and many Pixel owners have started updating their phones, they have complained about issues related to the sensors.
According to a recent report, several Pixel users have faced dead sensors on their smartphones. These users came forward and wrote on the Google Issue Tracker, XDA forum, and the Pixel Phone Help forum. Due to the bug, the users are facing problems with features like Active Edge functionality, auto-rotate, auto-brightness, double-tap to wake, and lift-to-wake.
While only one user has reported the issue on the first-gen Pixel, others have found the bug on the Pixel 3 XL only. However, we have not noticed any such problems on our Google Pixel 3a.
An excerpt of the Pixel user's complaint on Google Issue Tracker, reads, "When I make a phone call, the screen goes dark and no swiping or pressing of the power button brings the screen back on. If the call goes to voicemail, you can's see the dial pad to respond to prompts."
Also Read: Everything you need to know about the new Android 10 Easter Egg
In order to fix these issues, the users either have to downgrade back to Android Pie or wait for Google to roll out another update with a fix. Although the issue is not widespread, if you have not yet updated your Pixel devices, you should consider waiting for a few days before updating it.