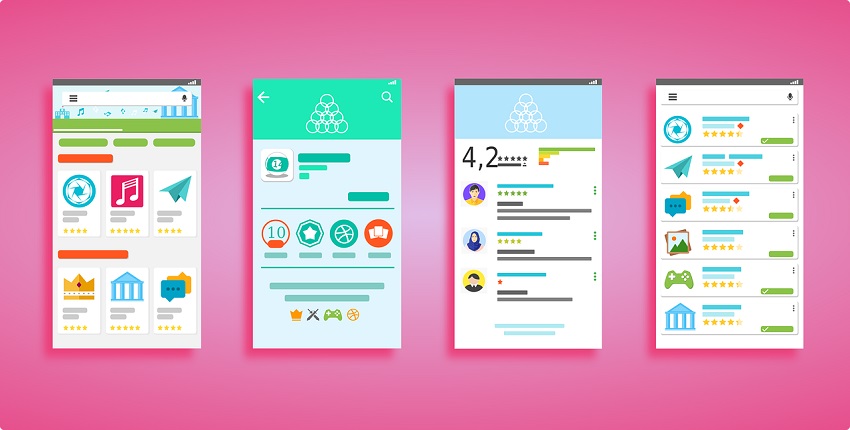 Everyone would have faced problems in Google's Play Store especially the download pending error. This error causes every time when you try to cancel and install the app even if there are no apps installing. We are here to help you in solving the problem faced while installing an app. Here are a few steps, which you can follow to rectify this error.
Check your network connection
Bad network connection causes these types of issues, which can result in downloading error. Always check the network connection before starting the download or if your using WiFi check whether WiFi has an active internet connection. Even if the network connection is slow you can face these issues while downloading the app.
Also, if you are trying to download the app via mobile data, check if you have enabled downloading on data in the Play Store settings. To check:
Head over to Google Play Store and then click on the menu in the top left corner
Go to Settings > App download preference > change it to Over any network
Checking downloads and updates
Check whether any of the apps are downloading or updating in the "My Apps and Games" section in the Play Store. If any of the apps are downloading, download pending will appear on the app page, which you are trying to download. This often happens when you download or update many apps simultaneously.
Try clearing Google Play App cache and data
Clearing the Google Play Store app cache and data mostly solves all the problems of the Play Store including the download pending error.
Follow the below steps to clear the cache and data:
Go to Settings> Apps.
Find the Google Play Store application
Here, you will see app notifications and other options. Click on Storage.
Tap on the Clear Cache button.
If you don't want to repeat the process, you can clear the data also.
Check phone storage
Sometimes, the reason behind the download pending error is low storage space in the device or the SD card. You can free up some space in the device by going to the Settings> Storage and try uninstalling the unnecessary apps, which occupy space. Additionally, delete some of the old pictures, videos, music, etc, which you have backed up and you feel useless as it is occupying extra space in the device.
Also Read: How to enable dark mode on MIUI on Poco F1, Redmi Note 7 Pro and others
Try Restarting your Device
If the above steps do not work try restarting the device. Most of the problems will be solved when you restart the device. Restarting will reboot the device including the apps which will result in clearing the bugs and errors caused initially in the app. Hold the power button and hit for restart.