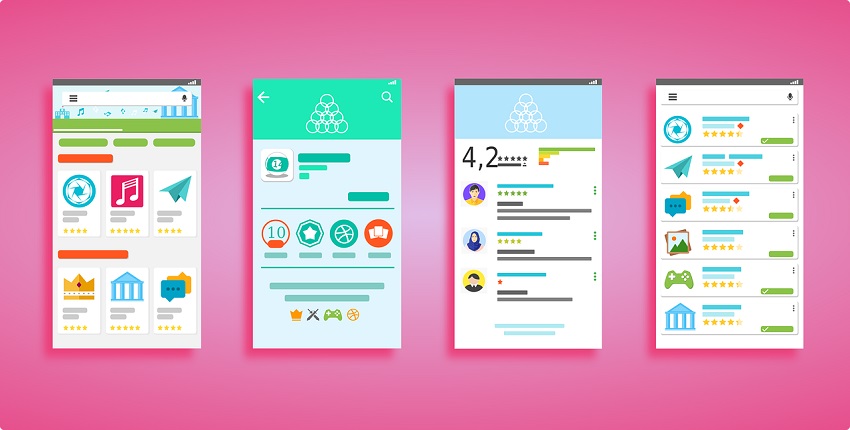 Google is looking forward to bring tons of new exciting features to the Android app store, Google Play Store. According to a recent report, the company is working on bringing a much-awaited feature, simultaneous app downloads. As the name suggests, the feature will allow users to download multiple apps simultaneously instead of downloading them one by one.
According to a recent report by Android Police, some users have already started to notice that the feature has been enabled on their phone. The change has not yet arrived everywhere so it might take some time before it reaches your smartphone. As per the report, this might be a server-side change, which means Google will roll it out region by region.
The report comes soon after a Reddit user shares a screenshot of getting Android system updates via the Google Play Store. Apart from that, Googe is also testing a new feature called internal app sharing. The feature will allow developers to share a rough version of an app or app update to those invited to an internal test channel.
Also Read: Here's how Apple is making iOS 13 better than Android Q: Undo gesture, multiple windows and more
Additionally, there is also a new updated Play Protect interface with the update. It also brings the ability to search for TV shows by networks. The Android app store is also expected to get the new Material Design makeover soon. These changes will slowly roll out to everyone soon.