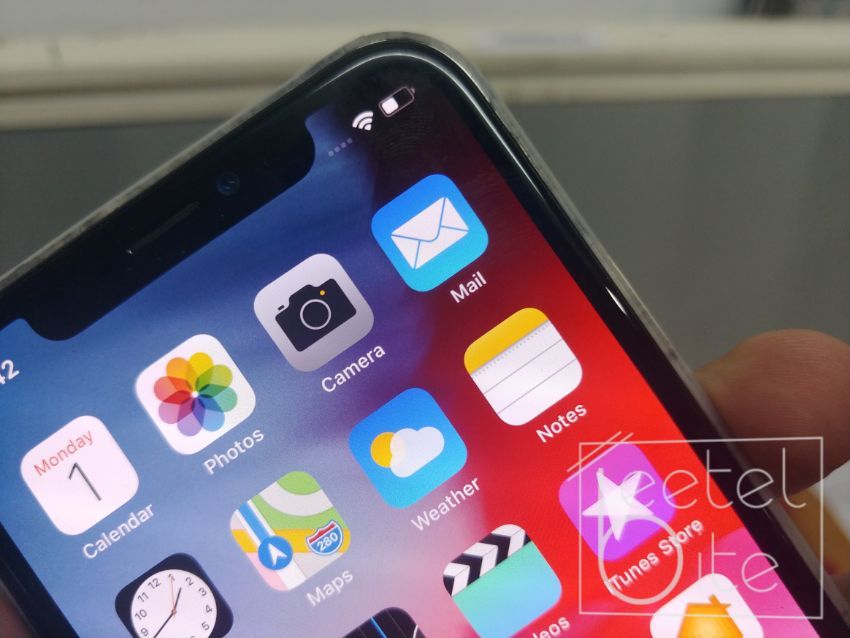 Apple is gearing up to release the much-awaited iOS 13 update for iPhones and iPads. The company has scheduled a yearly World Wide Developer Conference (WWDC), which is set to begin on June 3, 2019. With the new iOS 13 update, the company is planning to introduce tons of exciting features.
To begin with, there will be a much-awaited system-wide dark mode for both iPhones as well as iPads. Interestingly, even the iPad apps that run on Mac via Marzipan will also be able to take advantage of the new dark mode. The Dark Mode will especially be useful on the newer iPhones like iPhone X, iPhone Xs and iPhone Xs Max as it will help saving battery using OLED displays.
Apart from this, there are a ton of iPad-specific features in the upcoming update. One of these changes includes the ability to use multiple windows. Each one can contain sheets that will be initially attached to one portion of the screen. However, the user can detach them with a drag gesture, after which that will become a card, which can be moved around. The cards will even support stacking and use a depth effect to indicate which are on top.
In order to increase productivity, the new update will force Safari on the iPad to automatically ask for a desktop version of a website when necessary. This will make using an iPad much easier and users will be able to bring out its true potential.
The upcoming iOS 13 will also bring a new undo gesture, which will allow users to swipe with three fingers in the keyboard area. Users can either do the three-finger swipe gesture towards the left to undo or towards the right to redo.
Also Read: Apple Music receives a price cut in India, now starts at Rs 99
Apart from that, the iOS 13 update will also make the Apple Mail app much better than before. The app will now automatically organize messages into categories such as marketing, purchases, travel, and not important. In order to make things easier for the user, the app will also allow content searching across all categories.