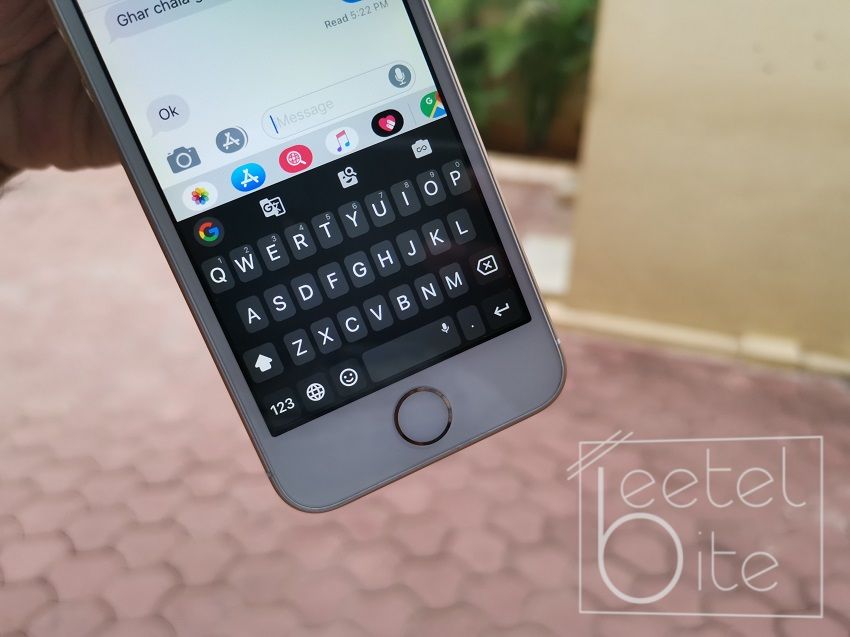 Gboard is one of the best Android keyboards available on the Google Play Store. While it already has dozens of useful features like gesture-typing, Google decided to roll out the Gboard 8.4 update with a set of new features including trending stickers, symbol emojis along with some under the hood changes. Here's everything you need to know about the latest update.
Some of the features were not discovered by the users but, 9to5google has found them in their APK insight of the latest beta. Google has made many other changes under the hood and also introduced new features.
Renamed 'Shapes' to 'Symbols'
Google has now renamed the 'Shapes' section to the 'Symbols' section in the emojis. Also, some of the emojis have been transferred into specified categories. Initially, there were 221 characters but, as per the recent report, there is now a total of 229 characters in the category of the symbols.
End of GIF Camera
Google has decided to remove the GIF Camera from its Gboard as they feel it's unnecessary and filling up space in the keyboard. These changes will be enacted in their next coming update to the Gboard. After the update, you will be no longer available to use the GIF camera from the Gboard.
Also Read: Google Maps makes public transport easier for Indian users
Trending Stickers
Google has planned to introduce a new feature into Gboard called the 'My Packs'. In the new features, the user can have access to the trending stickers which are used by the other users all around the world in a separate column in the keyboard. This feature was spotted in an APK teardown by 9to5google. 
Apart from that, Google has made quite a lot of changes under the hood. While some of the changes are available in the beta version of the application, many of them will be making their way to the final version or the upcoming minor updates.