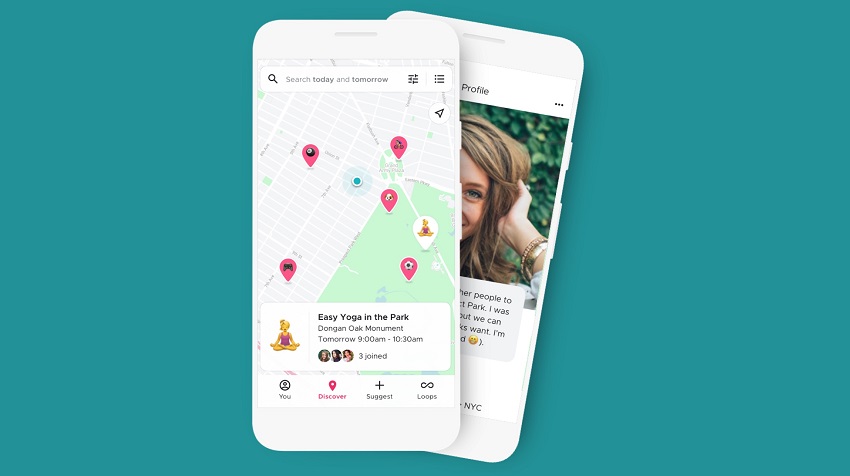 Google has launched various social media platforms in the past and none of them had achieved success in the long run. At first, Orkut by Google was ruling the social media platforms until Facebook arrived. Seeing Orkut fail, the company launched another social networking site called Google+. Now, since Google+ is also gone, the company is giving another shot with Shoelace.
Shoelace is a newly announced social networking platform by Google. It is created by the company's Area 120 team, which is known for designing experimental projects. The new social networking application will be available on both iOS and Android. Unlike Facebook and Twitter, the Shoelace appl connects people of same interests. These people can then choose to take part in activities together like yoga or attending a concert.
Shoelace users can also create a listing for an activity or an event and they can invite their friends or strangers to join. Additionally, the social network platform will also recommend users various activities or events that would match their interests.
Also Read: Qualcomm's upcoming Snapdragon chipsets will take your WearOS experience to another level
Unfortunately, Google Shoelace is currently available only on an invite basis. This means that users will need a special invite from an exciting user to join the social media platform. Also, it is only available in the New York City of the United States for now. However, the company has not yet announced that when the application will be made available globally.