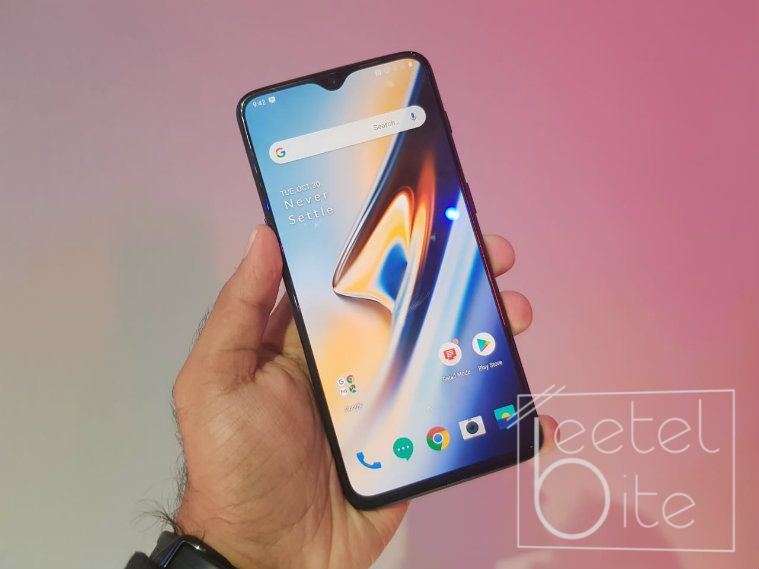 Google recently rolled out the first developer preview of the Android Q. Just like previous Android versions, people using phones from OEMs other than OnePlus, Nokia and Google will have to wait for nearly 6-7 months in order to get the update. However, Google aims to change that by pushing Android updates via Google Play Store.
According to a recent post on Reddit, the user claims that they received an Android software update via the Google Play Store. This type of update was noticed on the latest iteration of Android, the Android Q Beta 2. It is quite different from what Android users have gotten used to.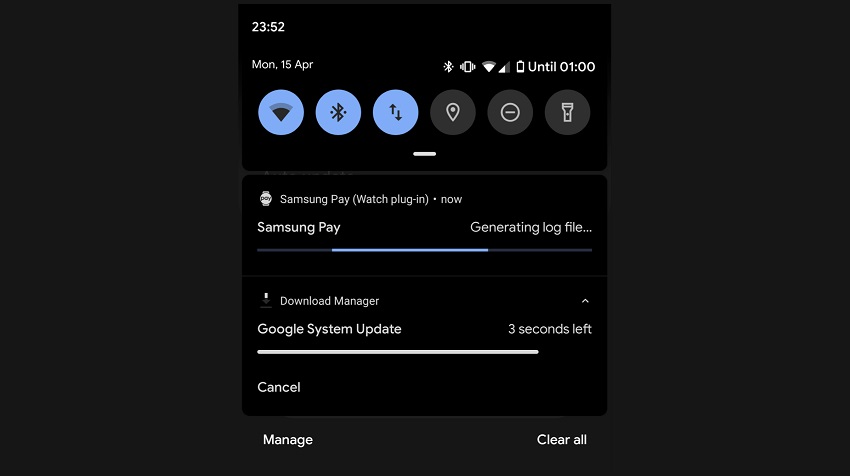 If things work out well, Google will be able to change the way updates are handled. While the Reddit user claims it was a relatively small update package, the new system can even be used to deliver Android Security Patches as well as major Android update in the future. However, on the other end, this could also mean that Google will stick with the Settings menu for major updates and use the Play Store to deliver the minor updates.
Also Read: Top five Xposed Modules for Android in 2019: GravityBox, Greenify and more
The new way of delivering Android updates will make it easier for other OEMs. It will also make sure all Android phones, no matter from which OEM, are up-to-date and are secure to use. The change will is most expected to come with the Android Q's final build.