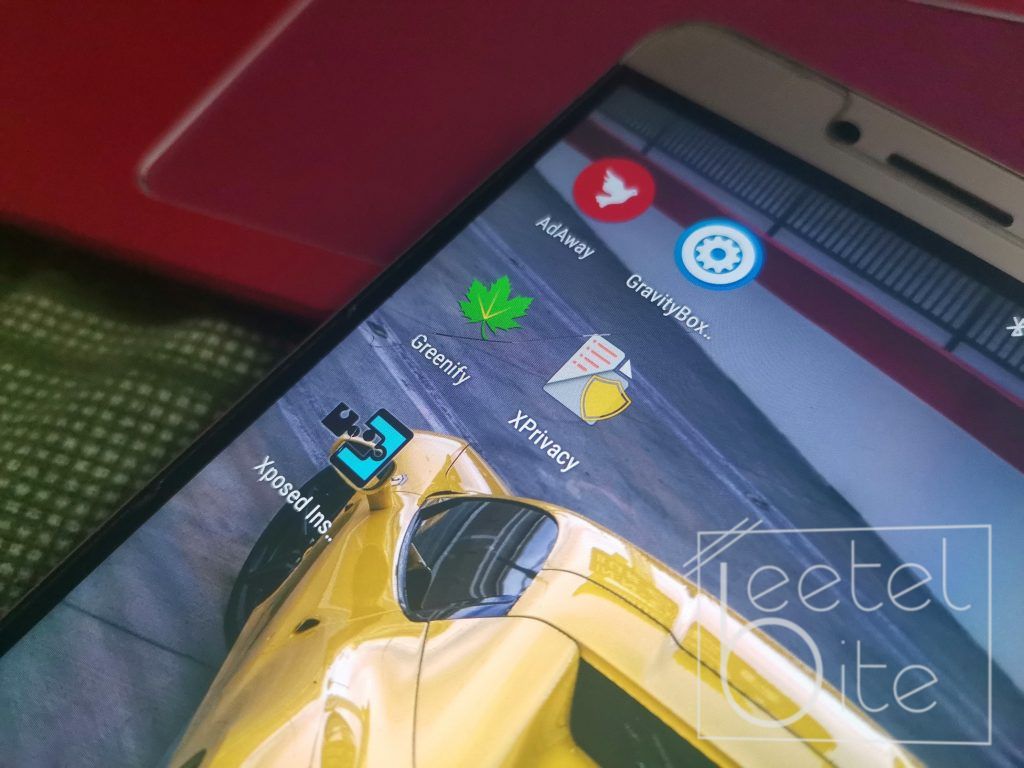 The Xposed framework is not the latest and greatest in the Android world. Still, it is hugely popular. It is popular to an extent that many users still haven't updated to Android 9.0 Pie because of the fear of losing the Xposed Framework, as it has a lot of issues on Android 9.0 Pie. Xposed Framework opens up your phone to a massive selection of customisations that can help users completely change the look of their device. The Xposed Framework repository is still much larger than that of Magisk, which by the way works much more smoothly on Android 9.0 Pie.
Here's a list of the top five Xposed Framework modules we think you should check out right now.
AdAway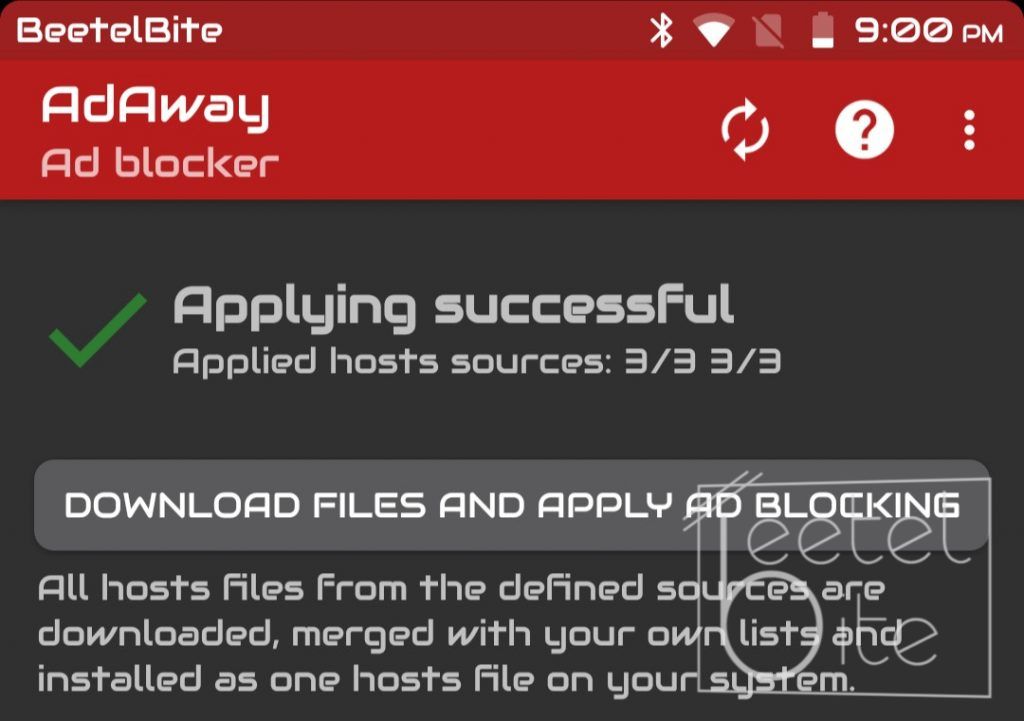 If you have used anything that's remotely related to the internet and is available free of cost, you will have encountered those pesky and annoying ads that keep on popping up on your and spoil your gaming, video watching or web browsing experience.
With AdAway you can block all those ads systemwide with just a single click. This makes using your phone much more enjoyable.
GravityBox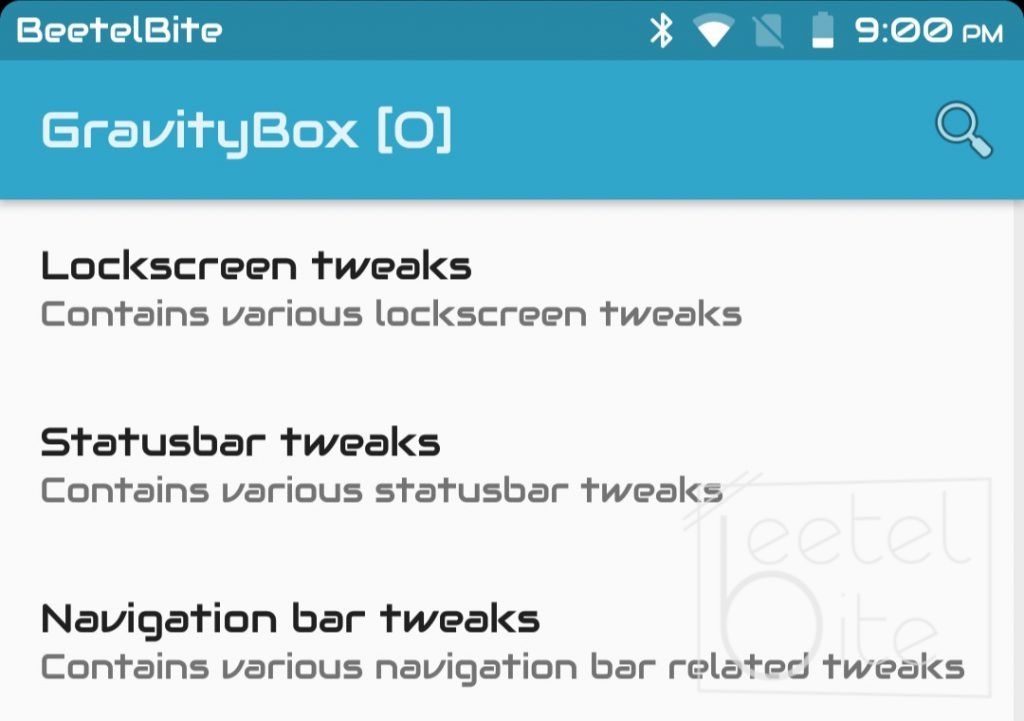 GravityBox is a one-stop place for customising your lock screen, status bar, navigation bar, fingerprint sensor and many other things with a dozen of options to make your smartphone completely unique and suit your needs in any way you want.
Greenify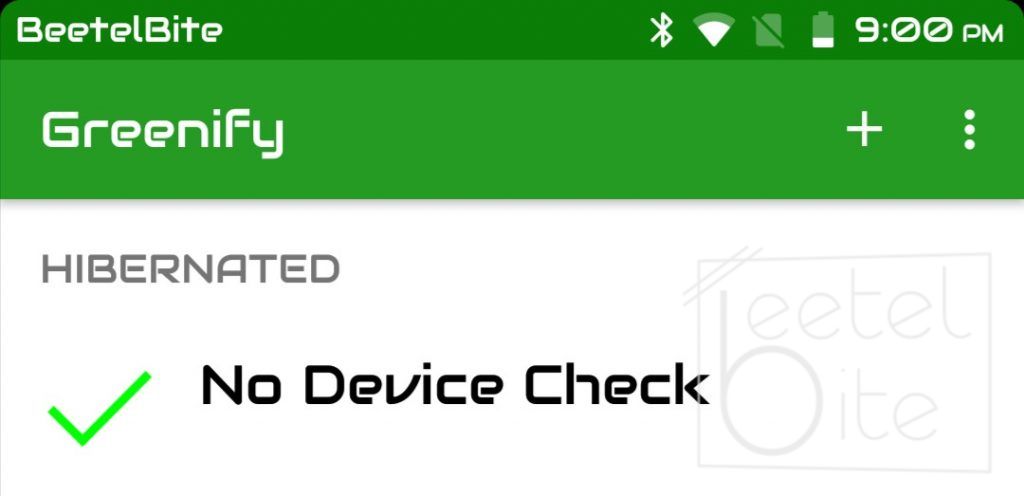 Things like battery leeching, memory hogging, and apps that have services running in the background that you do not want, can eat away on your device's battery and also affect battery performance in a long run degrading battery performance with time.
With Greenify you can stop these apps from doing any of the unwanted things when you turn off your device's display. You can always select, which apps you want to still consume resources in the background so you can get notified of things like when we upload a new article or your significant other sends you a snap.
Xprivacy

There are many occasions when applications send information back to its servers like device information, IMEI numbers, location information, and other things, then use it to send you targetted ads via the app. This doesn't stop there, these apps also sell the information to anyone willing to pay.
Xprivacy stops that by providing no or false data to the application when it demands data. This could result in fake location going to an app when it requires your location which may cause the app to misbehave, so use this mod with caution.
No Device Check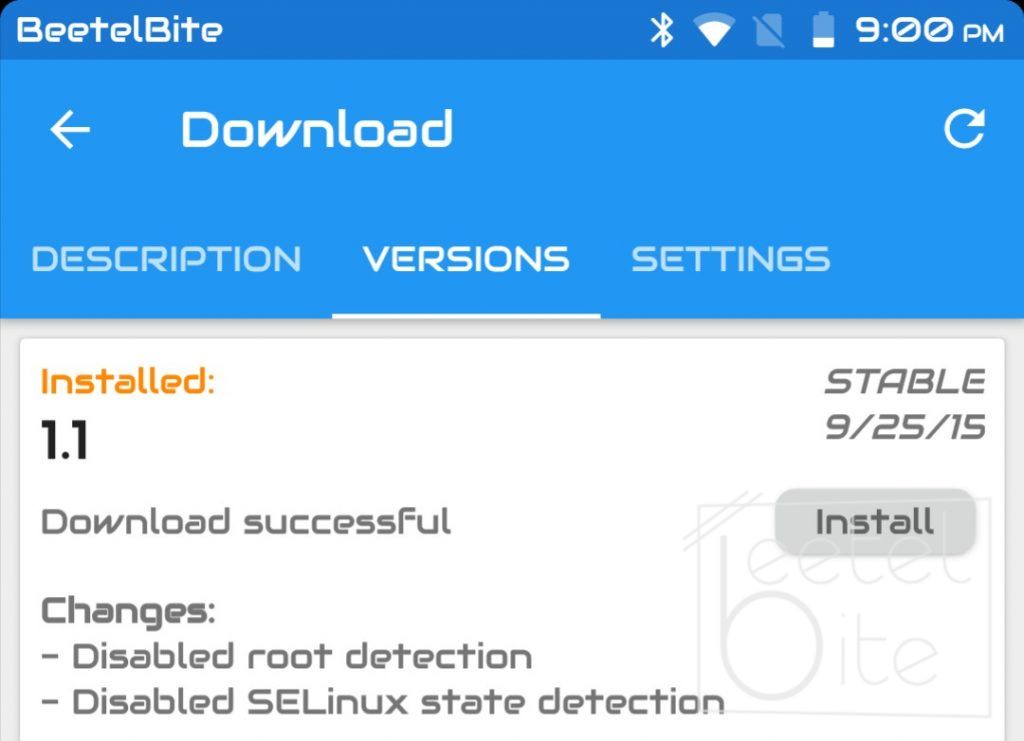 No Device Check is a simple module that returns true to any app trying to run a safety net API to check whether the device is rooted or not. This will let you run apps that don't run when your phone is rooted.
Disclaimer: Beetel Bite won't be responsible for any damages that occur during the process, so please do it at your own risk. There might be data loss during the process.