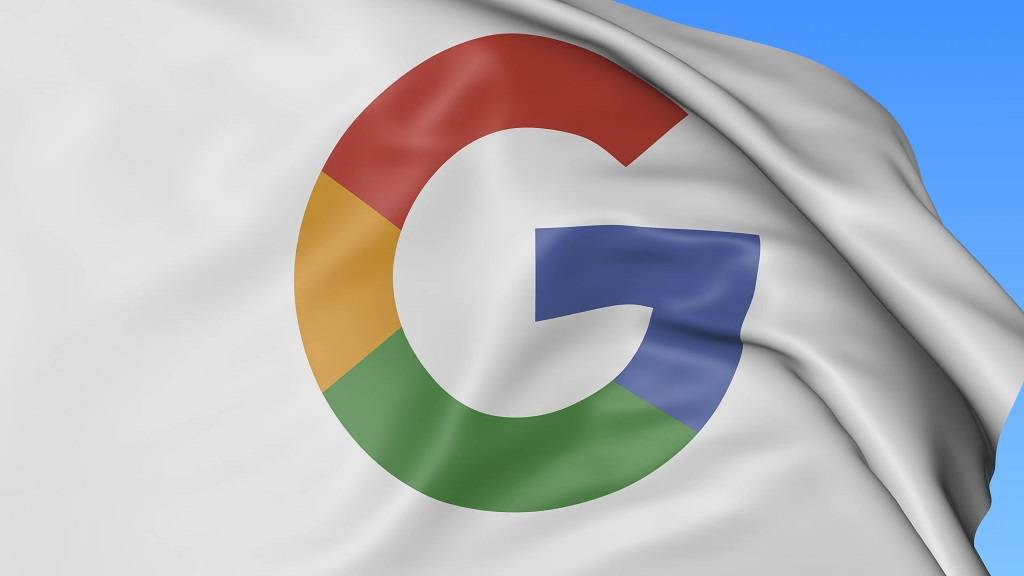 While most businesses are now generating more revenues by showing ads on their platforms, the biggest tech giant Google is now planning to generate even larger revenues using the same method. Ads on Google's services is nothing new but the company is now working on bringing the ads to the Google app on Android and iOS.
"Rolling out to all advertisers globally later this year, Discovery ads are a new way to reach people across Google properties in the moments when they're open to discovering your products and services," Prabhakar Raghavan, Senior Vice President, Ads and Commerce, Google wrote in a blog post.
He further added, "By combining search intent with a more interactive visual format, gallery ads make it easier for you to communicate what your brand has to offer. We've found that, on average, ad groups including one or more gallery ad have up to 25 per cent more interactions-paid clicks or swipes-at the absolute top of the mobile Search results page".
Also Read: Spotify Lite Beta app now rolled out in India: Here's how to try it out
These advertisements will be shown to the users in the "Discover" section of the application. It is also being said that just like its other services, Google will personalise the ads algorithmically. Further, the company also has plans on showing up to eight pictures under the search results as a part of its new "Gallery ads" feature. Google also claims that the ads will also appear on the homepage of Google Shopping.