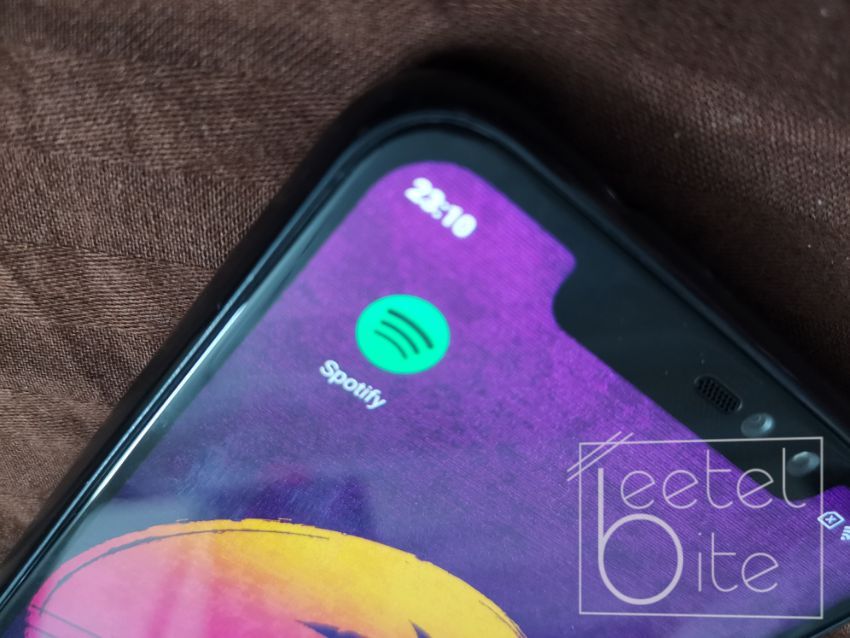 Spotify recently stepped into the Indian market in order to bring a tough competition to the online music streaming services. As the market consists of people with low-end Android phones, the company is now working on a lighter version of the application, which will not only be light on the weight but also on the resources.
The company has successfully tested the Spotify Lite application in markets like Indonesia, Philippines, Malaysia, Mexico, and Brazil. Now, its time for India and the Swedish company has already started rolling out a Beta version of the 10 MB app. Interstingly enough, it looks and feels quite similar to the regular app.
Spotify Lite app uses less storage and other resources making it ideal for budget-oriented smartphones or older phones with onboard less storage and RAM. The Lite version is available on the Google Play Store and can be downloaded to any Android smartphone.
Amarjit Batra, Managing Director India, Spotify, told IANS, "Spotify Lite Beta is a step in that direction as it enables users to play millions of songs for free, takes up less space on phones, and saves data when used on the go."
"Our ambition is to be available on all platforms that make sense to our users, and make the music streaming experience as seamless as possible," he further added.
Also Read: Google makes purchasing on Play Store easier with Pending Transactions feature
Just like the regular version of the application, the Lite version also allows users to stream their favourite songs or playlists online. They can even download the music and keep a track on the storage. It also gives better control over the cache and the ability to clear it. The Lite app is supposed to work on all low-end Android phones even with a poor internet connection.